Facing an unprecedented economic crisis, Pakistan has been dealt yet another blow. Saudi Arabia has decided to not provide easy financial bailout or interest-free loans to Pakistan, according to an ET report. Instead, the kingdom wants the south Asian country to focus its energy on signing a bailout deal with the International Monetary Fund (IMF). Only after a deal with IMF is struck that the kingdom will decide on extending any loans. 
The decision by the kingdom has left the Pakistani government in shock which is in dire need of US dollar inflows. The country is on the verge of defaulting on $80 billion of international loan repayments while having only $3 billion in forex exchange reserves. 
Saudi Finance Minister Mohammed al-Jadaan indicated the newfound stance at the World Economic Forum in Davos, earlier this year. 
"We used to give direct grants and deposits without strings attached and we are changing that. We are working with multilateral institutions to actually say we need to see reforms," al-Jadaan said on the platform. 
For a large part of Pakistan's existence, Saudi Arabia has stepped up on multiple occasions to bail Islamabad out of its financial mess by extending zero-interest loans. A mere phone call by the Pakistani prime minister or a visit by the army chief was enough to secure the funding. 
However, the inability of the Pakistani government to repay those loans has irked the kingdom. The usual bailout avenue has now been shut leaving the lawmakers in a tizzy. In January, Pakistan Prime Minister Shehbaz Sharif said it was shameful for a country like Pakistan to have a nuclear weapon in one hand and a begging bowl in the other.
Pakistan's inflation broke all previous records when the consumer price index reached 31.5 per cent in February. Since data-keeping began in July 1965, this is the first time inflation has crossed the threshold of 31.5 per cent in Pakistan. In April 1975, the inflation rate came close to February's figures but stood still at 29 per cent.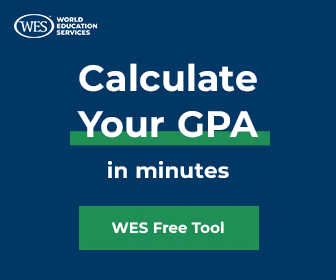 Food and gas prices have touched new highs in recent months as Pakistan's import-based economy cannot handle the devaluation of its local currency. 
To secure IMF funding, the Pakistani government has implemented new tax measures as suggested by the global body. However, securing the final tranche of payment looks uncertain at the moment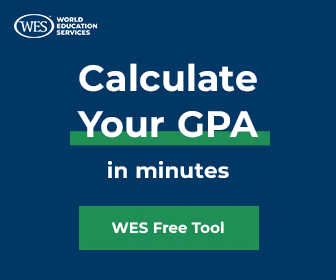 (With inputs from agencies)
WATCH WION LIVE HERE: 
IL PRIMO ECOMMERCE SPECIALIZZATO IN DELIZIE AL TARTUFO E CAVIALE – CAVIAREAT.COM