A bipartisan measure has unanimously passed the Texas Senate as lawmakers advance steps to prevent their state from aiding in the Chinese regime's forced organ harvesting.
Senate Bill 1040, with companion House Bill 2025, would bar health benefit plans from paying for organ transplants originating in a country "where the risk is extremely high that organs will have come from this illicit source," said the bill's primary sponsor, state Sen. Lois Kolkhorst, in a speech.
It was passed on April 6 with approval from all 31 delegates.
The primary goal of the bill is to "prevent Texans from unknowingly becoming complicit in forced organ harvesting," said Kolkhorst, who recalled being approached by a county court at law judge the prior weekend, who expressed shock after learning about the issue from her Facebook posts.
"I had no idea that this was going on," he told the lawmaker.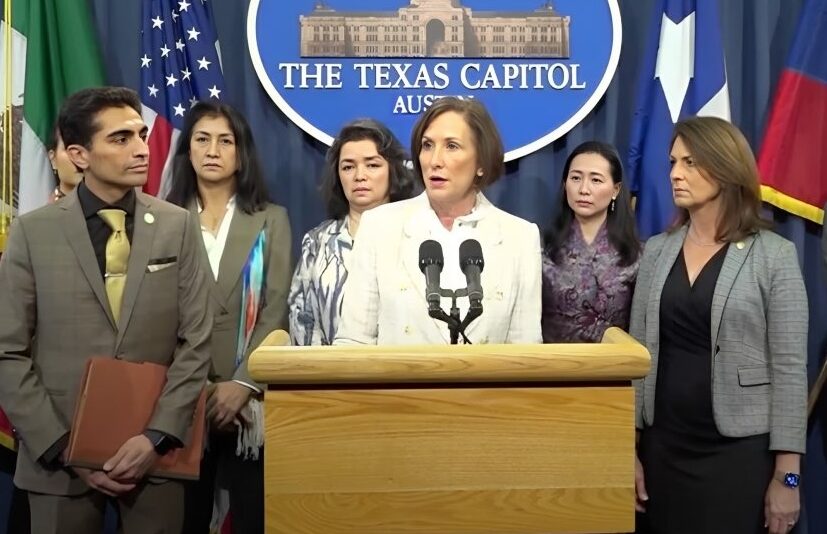 A major victim group of the abuse is adherents of Falun Gong, a spiritual practice for uplifting mental and physical health through meditative exercises and inner refinement, with spiritual teachings centered on the tenets of truthfulness, compassion, and tolerance.
A Chinese state-sponsored campaign has subjected the 70 million to 100 million adherents in the country to various abuses, including harassment, arbitrary arrests, forced labor, and brutal torture, in forcing them to give up the belief.
For her faith, Falun Gong adherent Crystal Chen was twice sentenced to forced labor for a total of four and a half years, both times without trial.
At a press conference Kolkhorst hosted highlighting the bill on March 29, Chen, who now lives in Houston, shared about being blood tested during her imprisonment, a step that she noticed to be targeting detained adherents like her.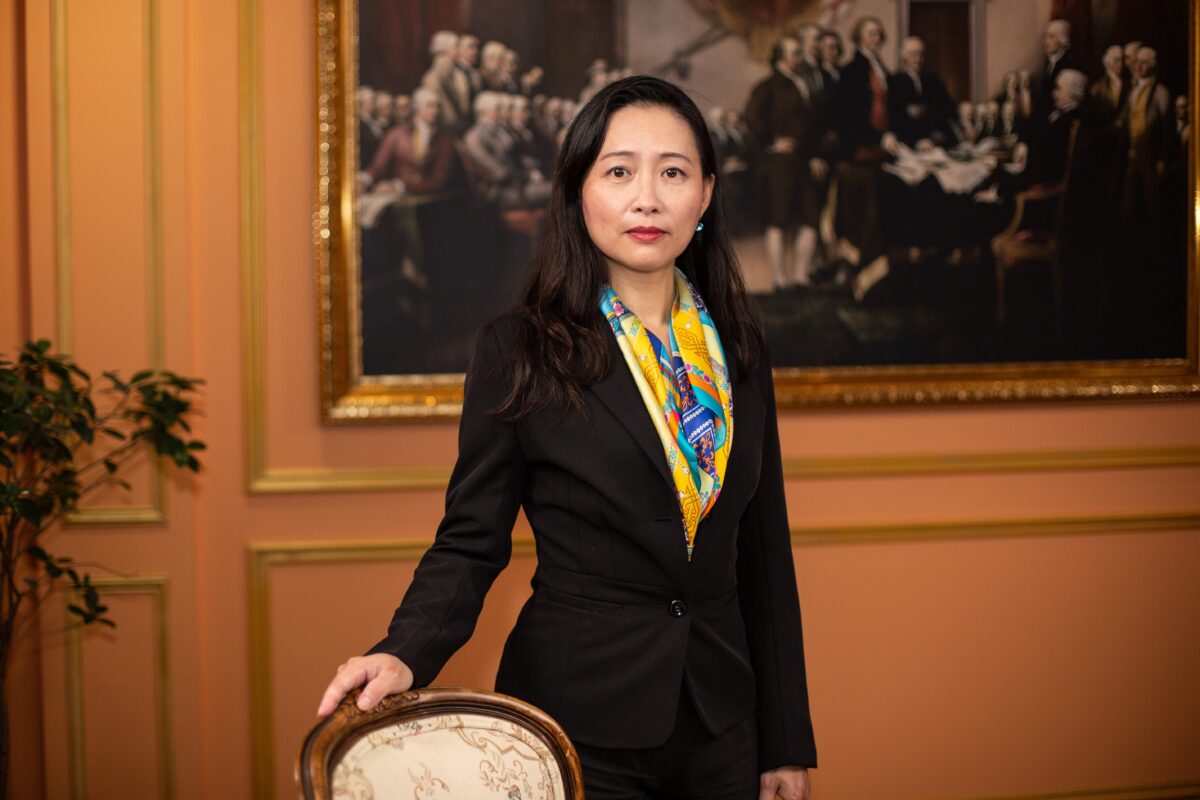 "These tests were not for our well-being because we were also severely tortured," she said. Rather, they were "necessary to establish a huge bio-database [for] organ matching"—identifying whether she had a suitable organ for a potential recipient.
"Falun Gong practitioners exercise daily and do not drink or smoke," she said, adding that their healthy organs have made them a prime target for forced organ harvesting.
"Had my blood type and tissue type been a match for an organ recipient, I would not be able to be here today."
The legislation's passage came shortly after the House overwhelmingly approved a bill that aims to punish the Chinese Communist Party's involvement. Those penalties include a civil penalty of up to $250,000 and a criminal penalty of up to $1 million and 20 years in prison.
The Texas measure was also the second time the state legislature has taken up the issue.
In June 2021, the Texas Senate unanimously adopted a resolution condemning the "vile practice" of forced organ removal.
Texas Rep. Tom Oliverson, chairman of the Committee on House Insurance who leads the Texas House companion bill, said that he remains committed to advancing the cause and "continuing to do whatever I can to draw attention to this horrible and detestable practice."
Working on the issue has made it plain to him that "the Chinese communist government sees its people as a commodity," he said.
"I have seen firsthand hospital websites in English and Mandarin in China, advertising hearts available, donor standing by," he said at the late March press conference. "You know that nobody can survive a transplant like that. These people are being sacrificed for financial gain by a government that doesn't believe that they're actually human beings."
"And we aim to put a stop to that once and for all."
IL PRIMO ECOMMERCE SPECIALIZZATO IN DELIZIE AL TARTUFO E CAVIALE – CAVIAREAT.COM