Afghanistan, Pakistan and India were jolted by a massive earthquake Tuesday night. The magnitude 6.5 earthquake struck northern Afghanistan, according to the European-Mediterranean Seismological Centre. At least two people died in the eastern part of the country, while one child was dead in Pakistan. Terrifying videos showing the enormity of the quake are now emerging. 
Footage of a local TV channel in Peshawar doing the rounds on social media shows the news anchor maintaining composure even as the quake shakes the entire studio. In the video, the news anchor of Mahshriq TV, a local Pashto TV channel, in Peshawar, Pakistan can be seen holding steady and being calm as the quake strikes, shaking the studio, the camera and other equipment. 
The video shows how massive the quake was as TV screens behind him in the newsroom can also be seen shaking vigorously as the staff moves out. 
People in Afghanistan and Pakistan have been sharing more such videos of the quake where buildings and lamp posts can be seen shaking.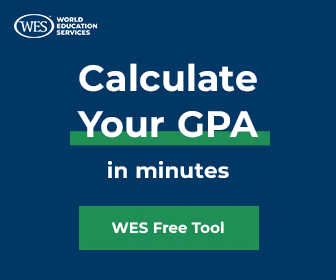 The tremors of the quake were felt over an area 1,000 kilometres wide. At least 285 million people in Pakistan, India, Uzbekistan, Tajikistan, Kazakhstan, Kyrgyzstan, Afghanistan and Turkmenistan, felt the ground shaking, according to the European-Mediterranean Seismological Centre.
With the Turkey-Syria quake still fresh in everyone's minds, the quake sent waves of fear as people quickly escaped buildings. 
In Delhi and the neighbouring areas, the quake brought everyone out of their homes. People in India also felt the quake for a much longer time. Experts say that the depth of the fault was to blame for the duration of the tremors. The depth was over 150 kilometres, so first, the primary waves were felt and then the secondary waves.
(With inputs from agencies)
WATCH WION LIVE HERE
You can now write for wionews.com and be a part of the community. Share your stories and opinions with us here.
IL PRIMO ECOMMERCE SPECIALIZZATO IN DELIZIE AL TARTUFO E CAVIALE – CAVIAREAT.COM