A Reuters report citing an International Monetary Fund (IMF) official, on Friday (March 24) indicated that Pakistan's recently announced fuel pricing scheme was not discussed with the United States-based agency and the long-awaited loan agreement will be signed after that and a few remaining points are addressed. This comes as cash-strapped Pakistan has been negotiating with the IMF since February on an agreement which would release $1.1 billion to the nation of 220 million people. 
The most recent hurdle that Islamabad is facing to secure funds is its recently announced fuel-pricing scheme. Last week, Prime Minister Shehbaz Sharif announced a 'petroleum relief package', reported Dawn. In line with this, the low-income segment would be given a subsidy of Rs 50 per litre who have motorcycles, rickshaws, 800cc cars, or other small cars, as per the media report.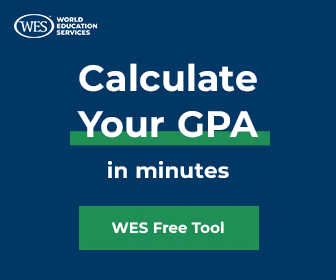 The plan also involves a difference of around Rs 100 (35 US cents) a litre between the prices paid by the rich and poor which would be compensated for using the money raised, in a bid to subsidise prices for those hardest hit by the country's inflation which is running at its highest in 50 years. 
However, Pakistan's Petroleum Minister Musadik Malik on Friday told Reuters that they are still in the midst of working out the details of this plan and that it is a relief programme and not a subsidy. "People with larger cars will pay more than people with smaller cars. Smaller cars are more fuel efficient, so people will move towards fuel-efficient cars" said Malik.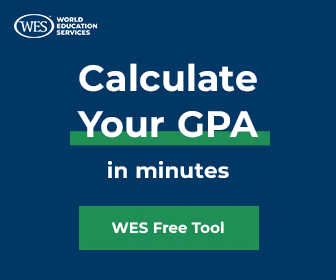 Meanwhile, IMF's resident representative in Pakistan Esther Perez Ruiz told the news agency that the fund was not consulted about the fuel pricing scheme and that a staff-level agreement would be signed after a few more points including this were settled. This would include the IMF asking for more details from the Pakistan government like the plans for implementation and protections which would be placed in order to prevent abuse. 
However, Malik told Reuters that the scheme would not cost the government anything extra and that they "can explain all this to the IMF when they ask" and that the lender was in touch with the finance ministry but not his. The increase in petroleum prices was to come into effect on March 16, 2023 and will be applicable till March 31. The relief package will be implemented within the next six weeks without any provision of subsidies, said a report by Dawn previously. 
(With inputs from agencies)
 
WATCH WION LIVE HERE
You can now write for wionews.com and be a part of the community. Share your stories and opinions with us here.