An anti-terrorism court in Lahore on Saturday (March 25) granted interim bail till April 4 to former Pakistan prime minister Imran Khan in three terrorism cases filed at the Lahore Race course police station. According to a report by Dawn, two of these cases were filed on March 14 and March 15- relating to the clashes which took place between Pakistan Tehreek-e-Insaf (PTI) supporters and police outside party chairperson Imran Khan's residence in Zaman Park. 
The report said that judge Ejaz Ahmad Buttar heard the plea while Barrister Salman Safdar appeared in the court as Khan's counsel. During the hearing, Khan said he wanted to be included in the investigation, adding there is a risk of him being arrested. The former prime minister also filed a separate plea seeking permission for his car to be allowed within the court premises, the report added.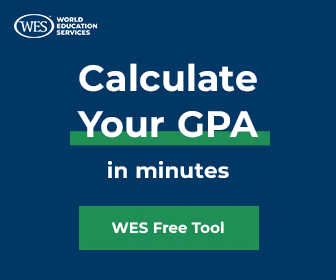 Last week, the Lahore High Court granted protective bail to Khan in the same cases and directed him to approach the relevant court in this matter. 
Imran Khan has been demanding snap elections in Pakistan since he was ousted in a parliamentary vote of confidence in April last year. However, the Shehbaz Sharif government has said that a general election will be held as scheduled later this year. 
Later on Saturday, PTI will hold a rally at the  Minar-i-Pakistan in Lahore where Khan intends to outline his "vision of Haqeeqi Azadi". Taking to Twitter, the PTI chairperson said early Saturday, "Tonight will be our 6th jalsa at Minar i Pakistan & my heart tells me it will break all records. I am inviting everyone in Lahore to attend after Tarawih prayers. I will give my vision of Haqeeqi Azadi & how we will pull Pak out of the mess cabal of crooks have put our country in."
According to Dawn, in what appeared to be an attempt to block routes leading to the party's power show venue, shipping containers were placed at entry and exit routes of the city,  including those from Shahdara to Ravi bridge.
The road heading from Data Darbar towards Minar-i-Pakistan has been closed off from both sides. 
Expressing concerns that the government might erect obstacles to prevent party supporters from reaching the venue, Khan said that it was the fundamental right of the people to participate in a political gathering.
 
WATCH WION LIVE HERE
You can now write for wionews.com and be a part of the community. Share your stories and opinions with us here.