Self-proclaimed urban guerrillas have shot and killed a veteran corporate lawyer in Myanmar's largest city, underscoring the violent conflict between the military government and its opponents in both the nation's metropolitan centres and its distant countryside. 
Min Tayza Nyunt Tin was shot numerous times while driving in Yangon on Friday, according to a business colleague, said media reports and a statement from the guerrilla group.
The group, which goes by the name Urban Owls, claimed that the lawyer was a business associate of the military leaders who had taken over the nation two years prior and that he had assisted them in money laundering so they could acquire real estate and other assets worth hundreds of millions of dollars abroad, reported the Associated Press. 
Following the army takeover, there were numerous nonviolent protests that were violently put down, leading to armed resistance that UN experts today refer to as civil war.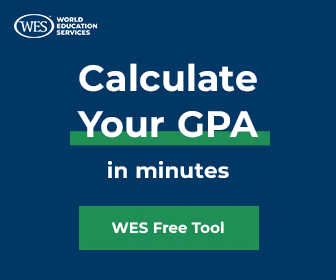 Since 2021, urban insurgents have committed targeted killings, arson, and minor explosions. Officials, military personnel, and individuals thought to be informers or military collaborators were all victims. The senior financial officer of Myanmar's military-affiliated telecommunications company, a former naval officer, was fatally shot on a Yangon street in November 2021.
The army has intensified attacks on opponents in the cities, making thousands of arrests and even using lethal force on nonviolent protesters. At least 3,160 citizens have been slain by security forces since the army seized control, according to a comprehensive list by the Aid Organization for Political Prisoners, a rights monitoring institution. 
In their statement, the Urban Owls insurgents referenced what they claimed to be Min Tayza's social media posts, including one in which he thanked the former air force chief of staff Myat Hein for helping him make his fortune.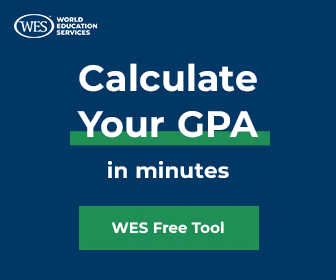 In addition, the insurgents stated that shortly after the coup in 2021, Min Tayza "has publicly announced on Facebook that he shall 'only provide services to reliable friends and supporters of the military' shortly after the 2021 coup took place."
(With inputs from agencies)
WATCH WION LIVE HERE: