Pakistan is going through an unreal economic ordeal. Fresh readings issued by the Pakistan Bureau of Statistics (PBS) show that yearly short-term inflation rose by 46.65 per cent during the week that ended on March 22 — the highest recorded in the country's history. Rising food prices contributed immensely to the record rise in numbers, the agency reported.
The yearly short-term inflation stood at 45.64 per cent last week but the increase in the price of 26 essential items led to the recent spike. Wheat flour, tomatoes, potatoes, tea, sugar, pulses, bananas and jaggery were some of the food items that witnessed a major uptick in prices. 
Despite the price of items such as cooking oil, and LPG declining, it had a negligible effect on the overall inflation figures. Those having monthly income of more than PKR 44,176 were the hardest hit as the yearly inflation rate for them stood at 48.35 per cent, the statistics showed.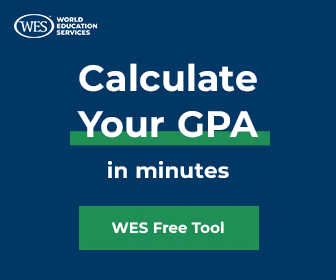 If the food and gas prices continue to increase, Pakistan's import-based economy may not be able to handle the devaluation of its local currency. The country is already on the verge of defaulting on $80 billion of international loan repayments while having only $3 billion in forex exchange reserves. 
Earlier this month, global credit rating agency Moody's downgraded Pakistan's local and foreign currency credit ratings from Caa1 to Caa3. 
The rating is expected to hurt the position of the Pakistani government which is currently involved in talks with the International Monetary Fund (IMF) to secure a $1 billion bailout package. 
To secure IMF funding, the Pakistani government has implemented new tax measures as suggested by the global body. However, citizens are wary that conceding to all demands of the IMF may lead to a further spurt in prices which the public will not be able to afford anymore. 
Islamabad's problems have been compounded by the fact that Saudi Arabia, one of its biggest benefactors has decided to not provide easy financial bailout or interest-free loans.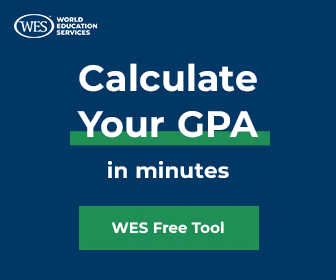 The decision by the kingdom has left the Pakistani government in shock which is in dire need of US dollar inflows. 
(With inputs from agencies)
WATCH WION LIVE HERE