Police in Bangladesh received a desperate plea from a man who urged to be rescued from a mob that has surrounded his home in Dhaka. "Please save me," the man is reported to have said on the country's emergency speed dial 999. "I have killed a woman. Locals have surrounded my house and they will kill me," the man said, according to the South Asian country's Daily Star newspaper. When police reached the caller's address in Dhaka's Uttarkhan area, they found him locked inside his room, surrounded by angry locals, the report added. 
Police are then reported to have rescued Hazrat Ali, 47, unhurt. Later on, he was arrested for murdering the woman with whom, according to police, he was involved in an extramarital affair.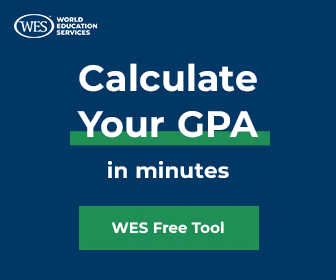 Abdul Majid, officer-in-charge of Dhaka's Uttarkhan Police Station, told The Daily Star that the deceased, a 37-year-old mother of two, visited Hazrat's place to put pressure to marry her. An altercation followed and the woman was subsequently killed.
"The woman screamed for help when Hazrat hit her head with a heavy spice crusher. He then beat her to death," the official is further reported to have said in his confession. 
"Hearing her scream, locals surrounded the house. Fearing possible assault by the enraged locals, Hazrat locked him inside the room and called 999 for help," he added.
The police sent the body of the woman for post-mortem whose report is yet to be released, according to the local media.
According to statistics preserved by the data tracker Macro Trends, the homicide rate in Bangladesh was 2.37 per cent in 2018, up from 2.22 per cent in 2017.
WATCH WION LIVE HERE
You can now write for wionews.com and be a part of the community. Share your stories and opinions with us here.

IL PRIMO ECOMMERCE SPECIALIZZATO IN DELIZIE AL TARTUFO E CAVIALE – CAVIAREAT.COM