Hours after owning up the Peshawar mosque blast, Pakistani Taliban, also known as Tehreek-e-Taliban Pakistan (TTP), distanced itself from the attack. 
Earlier, a commander for TTP, Sarbakaf Mohmand, took responsibility for the bombing, claiming it was revenge for his brother killed in Afghanistan last year. 
But hours later, TTP spokesperson Mohammad Khurasani distanced the group from the attack, saying that it was not its policy to target mosques, seminaries and religious places. The spokesperson, however, did not address the previous claim of responsibility. 
"Tehreek-e-Taliban has nothing to do with this attack," a TTP statement said. 
Though it is unclear as to who carried out the attack, Pakistan-based Dawn newspaper, quoting sources, reported that officials believe that a local faction of an outlawed group might have been responsible for one of the deadliest attacks. 
Security lapse 
Meanwhile, questions are being raised over the security arrangement at the mosque, which is located inside a highly fortified compound that includes the headquarters of the provincial police force and a counterterrorism department. 
Authorities are unsure as to how the bomber managed to breach military and police barricades leading into the Police Lines district.  
WION Dispatch: Pak Police hold mass funeral for Peshawar blast victims
According to reports, the mosque was recently built to allow police to pray without leaving the area.  
Pakistani Defence Minister Khawaja Asif said the bomber was in the first row in the prayer hall when he struck. 
At a press conference, Inspector-General Moazzam Jah Ansari said that around 10-12 kilograms of explosives were used in the blast.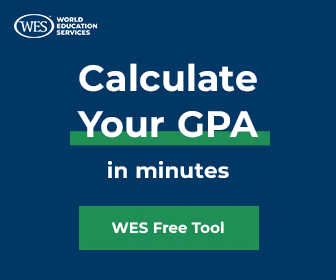 He admitted that there was a security lapse and said that investigations are underway to ascertain the facts.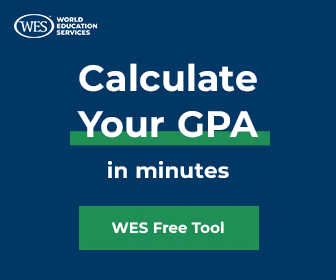 "We are checking one-month's CCTV footage and tracking the facilitators of the bomber," he added. 
The provincial police chief said that the attacker might have entered the premises as a guest.  
The death toll from the Pakistan bomb blast, which on Monday targeted a mosque in Peshawar's police lines, has risen to 100, while 221 are wounded, of which 57 are currently in critical condition.
(With inputs from agencies) 
WATCH WION LIVE HERE: