Several suspects were arrested by the police in Peshawar, Pakistan as the investigation into the suicide bomb blast in the mosque, which killed more than 100 people, continues.
The police said that the chances of a bomber being able to evade security checks because of internal assistance cannot be ruled out completely.
This was the most deadly bombing in a decade which hit Peshawar, the north-western city of Pakistan, in which a few policemen were also killed, making it also the worst attack on Pakistan's security forces in recent history.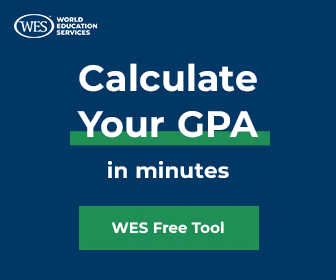 On Monday, a bomb blast took place in a mosque in which more than a hundred worshippers, who were present for noon prayers, were killed. The mosque was built for the police and their families who were living in a highly fortified area.
"We have found some excellent clues, and based on these clues we have made some major arrests," said Peshawar Police Chief Ijaz Khan while speaking to Reuters.
"We can't rule out internal assistance but since the investigation is still in progress, I will not be able to share more details," he added.  
The investigators, which include intelligence and counter-terrorism officials, are trying to decode how the suicide bomber breached the military and police checkpoints and entered into the self-contained police encampment, in which middle- and lower-ranking police personnel and their families were living.
WATCH | Pakistan: Conflicting accounts on who carried out the blast, at least 63 dead, over 150 injured
Defence Minister Khawaja Asif stated that the bomber was present in the first row of the prayer hall when the attack took place.
Provincial Police Chief Moazzam Jah Ansari said that they have recovered the remains of the attacker. "We believe the attackers are not an organised group," he stated.
(With inputs from agencies)
You can now write for wionews.com and be a part of the community. Share your stories and opinions with us here.
WATCH WION LIVE HERE