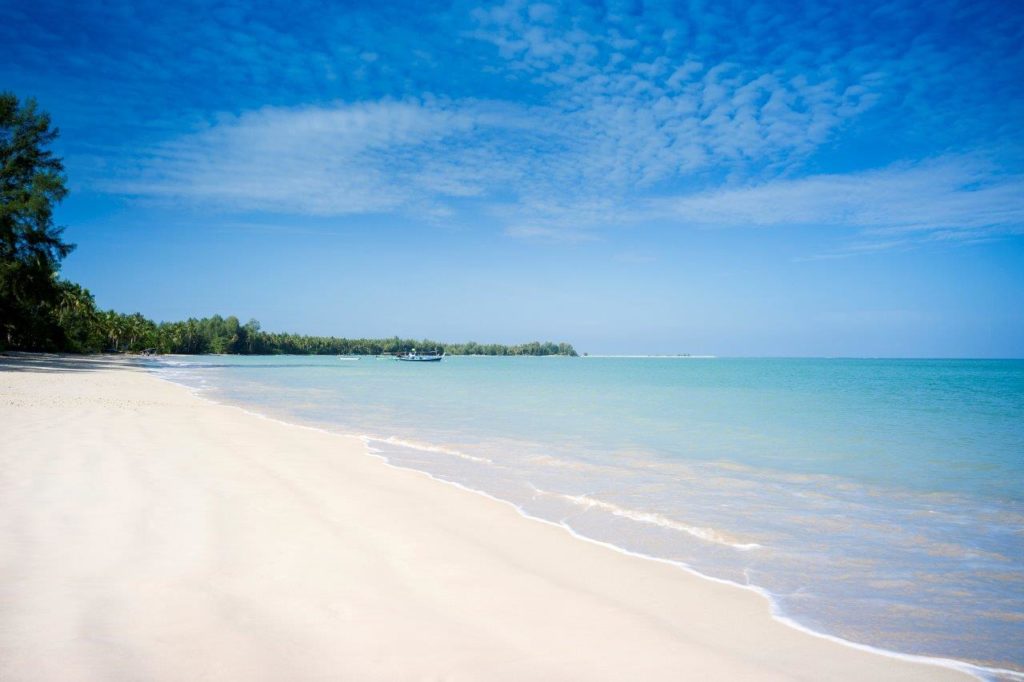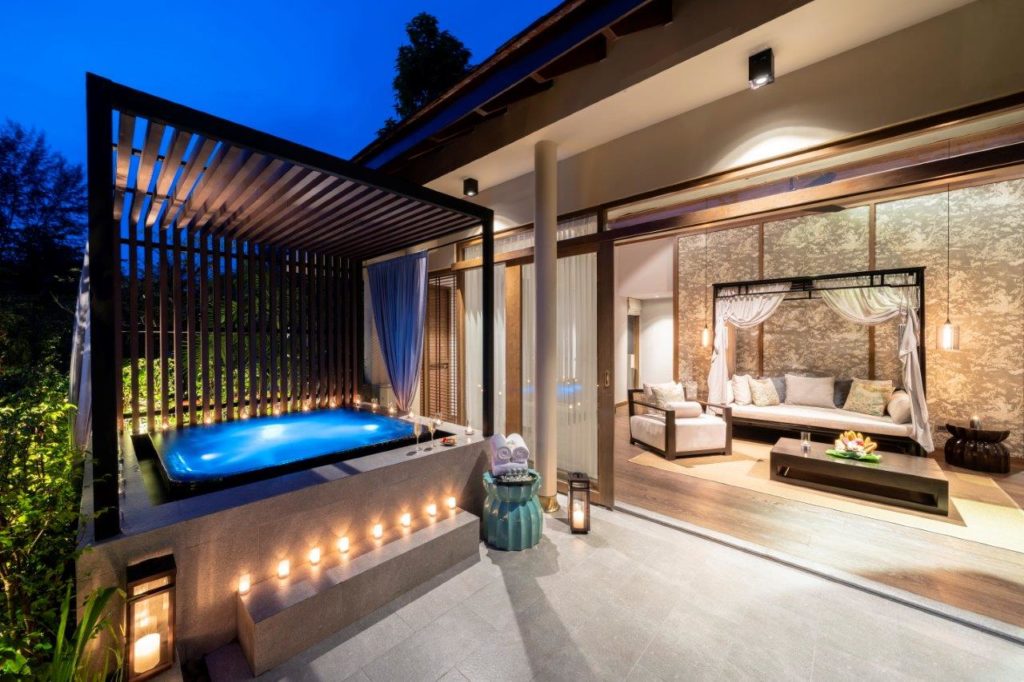 The 'Sarojin Cares Valentine's Package' also now includes the opportunity for couples to participate in the property's newly-created "One Booking One Tree" initiative, whereby The Sarojin commits to planting a minimum of one tree for every booking that is made, and plant a love affirming tree during their escape. The invitation to take part in this and other conservation and community activities as part of the Valentine's package will ensure extra special and meaningful memories for the romantic duos.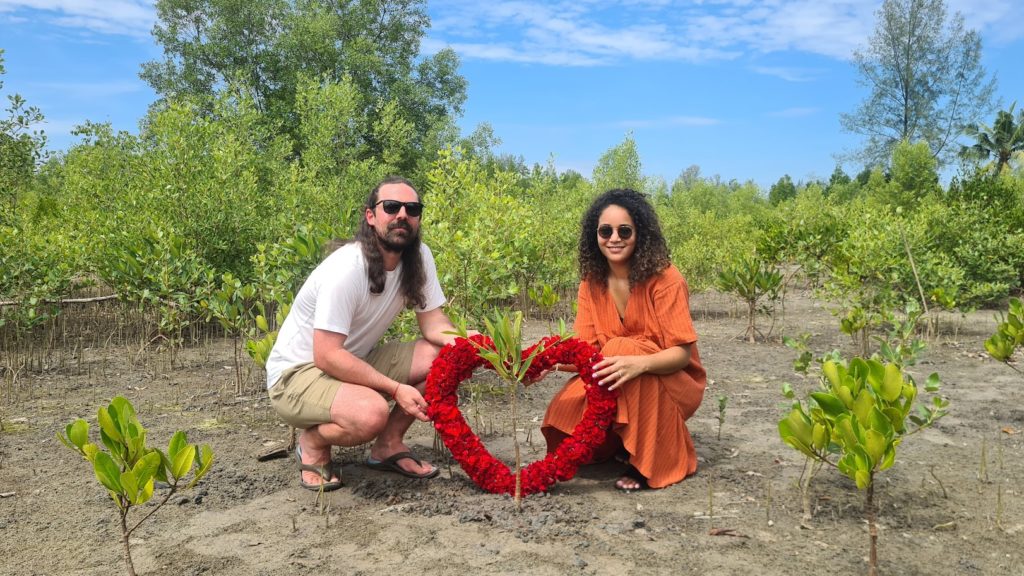 As well as the option to participate in the 'One Booking, One Tree' initiative, the Valentine's couple will have the chance to join The Sarojin team during one of the resort's other regular conservation and community activities. The "Sarojin Cares Days", which give back to the local community surrounding the residence, are free for guests to join and include coastal beach cleaning and helping out at community and child care centres.
Another highlight of a romantic stay at The Sarojin, and the 'Sarojin Cares Valentine's Package', is the opportunity to choose a private dining experience "just for two"*; either a candlelit dinner beneath the stars on The Sarojin's picturesque beach, a romantic candlelit jungle waterfall private dinner or a shipwrecked experience on their own private island. Whatever option the couple chooses, they will be guaranteed a memorable evening of gastronomy, with cuisine recognised in The MICHELIN Guide Bangkok, Phuket and Phang-nga 2021.
One of The Sarojin's most unique experiences for couples, and also included in the "Sarojin Cares Valentine's Package", is the sunrise Spiritual Blessing of Love for the couple at a local Thai temple. This intimate and special activity is the perfect way for a couple to celebrate their relationship as well as soak up an important part of Thailand's culture.
Starting from THB 47,359 (approx. £1,161)** the romantic couple can enjoy 5-nights in a Garden Residence, inclusive of an all day a la carte breakfast with sparkling wine served until 6pm as well as private transfers to/from Phuket International Airport with complimentary wifi, cold beers and soft drinks served for two people.  As well as the activities listed above, also included in the package is a 90-minute Royal Oriental Aromatherapy massage for two people at The Sarojin's award-winning Pathways Spa.  This deeply therapeutic treatment combines a luxurious blend of traditional Thai massage with a herbal aroma massage and is designed to rejuvenate the body and mind. Upgrades to a Pool Residence or Jacuzzi Pool Suite or a Two-Bedroom Pool Residence are available at an additional cost.
(**The "Sarojin Cares Valentine's Package" is available year round, but prices vary according to the time of year.)
Your can read more with The Luxury Editor's profile review of The Sarojin.
Find our more
We have included The Sarojin in our guide to the best luxury hotels in Khao Lak
Address: 60 Tambon Kukkak Takua Pa District, Phang-nga 82190, Thailand
Web: www.sarojin.com/en/
Andrew is a Marketing Communications consultant, working within the wellness, travel & lifestyle sectors. His track record in PR, marketing and branding spans over 25 years. He writes regularly on international wellness, travel, and lifestyle themes with a particular passion for the Mediterranean and the Americas. Originally from the UK, Andrew Forbes has lived in the US and France but now calls southern Spain his home, where he is Travel Editor for Spain's leading English language newspaper. For Andrew, luxury is many things; most importantly genuine hospitality, authenticity and thoughtful service. Web: www.andrewforbes.com