A decree by Hibatullah Akhundzada, who is a Taliban leader, ordered Afghan officials on Saturday to sack relatives they have hired for government positions and also advised them to not hire family members in future. 
Akhundzada is the head of the Islamic Emirate of Afghanistan and the announcement is seen as the hardline Islamist regime's aim at targeting nepotism in the government. 
A statement tweeted by the Islamic Emirate of Afghanistan read: "The leadership of the Islamic Emirate of Afghanistan … give a verbal directive to the officials of the Emirate institutions to dismiss their children from work."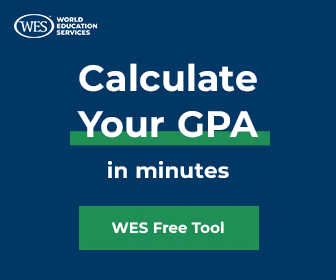 As cited by media reports, the Afghan Islamic Press, which is based in Pakistan's Peshawar, reported that the decision came after allegations were made that inexperienced people were hired apparently based on their personal connections.
The UPI reported that the Taliban Office of Administrative Affairs said that the concerned people have been assigned to the job of giving notice to anyone who is related to them. 
WATCH | Pakistan: Police file terror charges against Imran Khan 
Parents urge Taliban to reopen schools for girls 
Meanwhile, Khaama Press reported that parents and students in Afghanistan urged the Taliban to reopen the secondary schools for girls, which have been closed for the last 544 days. 
On Saturday, the parents of students expressed concern for their children's future and urged the authorities to allow their daughters to return to school. 
WATCH WION LIVE HERE
You can now write for wionews.com and be a part of the community. Share your stories and opinions with us here.