Pakistan's former prime minister Imran Khan has promised to take legal action against the security officials who were involved in a raid on his residence in Lahore. Khan also slammed the brutal beating of his party workers during the search operation. 
Dozens of party workers were arrested when over 10,000 Punjab police officers launched a major operation at his Zaman Park residence. Media reports mentioned that the police seized weapons and petrol bombs from Khan's house. 
The former prime minister was in Islamabad to mark his presence at a court on Saturday and before he returned, his supporters took control of his residence.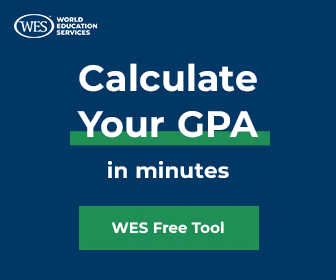 The reports mentioned that the Punjab police used heavy machinery to break into Khan's residence and his wife—Bushra Bibi—was present in the house at that time. 
Pakistan Tehreek-e-Insaf (PTI) chairman said that he would take legal action against the violation and also claimed that police raided his house without a search warrant. 
Watch this report: 
He claimed in a series of tweets: "The assault on my house today was first of all a contempt of court. We had agreed that an SP with one of our people would implement a search warrant because we knew otherwise they would plant stuff on their own, which they did." 
He also questioned the authorities as to what legal authority they had to break down the fence, cut down trees, and enter the residence.  He claimed worse was that when he left to appear before the Islamabad court, police searched his home. 
Khan said: "Bushra bibi, a totally private non-political person, was alone in the house. This is a total violation of the Islamic principle of sanctity of chadar & char diwari [veil and walls]." 
(With inputs from agencies)
WATCH WION LIVE HERE
You can now write for wionews.com and be a part of the community. Share your stories and opinions with us here.