A senior UN official was informed by the Taliban ministers that they will probably sketch new guidelines to permit women in Afghanistan to work in a few humanitarian operations. 
While speaking to the BBC, Martin Griffiths said that he had received "encouraging responses" from various Taliban ministers while holding talks with them in Kabul, even though the government has not yet reversed the ban imposed on Afghan women working in NGOs. 
Since the women in Afghanistan play an important role in delivering aid, a concern has been raised that the ban is endangering the country's life-saving humanitarian operations.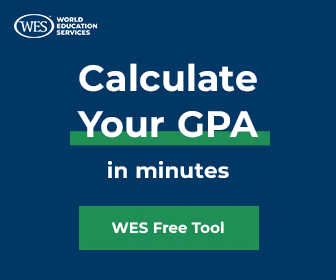 "It's worth remembering that, this year, Afghanistan is the biggest humanitarian aid programme in the world ever," said UN's Under-Secretary-General for Humanitarian Affairs Griffiths in Kabul.
Griffiths held back-to-back meetings with senior leaders of the Taliban government in Kabul and discussed the recent ban imposed on women in Afghanistan from working with NGOs.
"If women do not work in humanitarian operations, we do not reach, we do not count, the women and girls we need to listen to. In all humanitarian operations around the world, women and girls are the most vulnerable," Griffiths said. 
Hinting at positive development in future, he said that it looked like the Taliban ministers are "listening" and that "they told me they will be issuing new guidelines in due course which I hope will help us reinforce the role of women".
He also highlighted "a consistent pattern of Taliban leaders presenting us with exceptions, exemptions, and authorisations for women to work". 
WATCH | Gravitas: Dog honoured for sniffing out Taliban bombs
The Taliban government, which came to power in August 2021, last month imposed a ban on women aid workers after banning girls from studying in university and high school in March. 
Griffiths said that the operations of the United Nations would continue in Afghanistan, however, they are facing the concern of international donors not willing to commit big financial cost of aid which is approximately $4.6 billion a year.
"I lose sleep about this, I really do," he said, adding that, in the coming weeks, he would hold talks with donors to make them understand why Afghanistan requires help during the humanitarian crisis as 28 million people require aid and around 6 million on the verge of famine.
(With inputs from agencies)
You can now write for wionews.com and be a part of the community. Share your stories and opinions with us here.
WATCH WION LIVE HERE
IL PRIMO ECOMMERCE SPECIALIZZATO IN DELIZIE AL TARTUFO E CAVIALE – CAVIAREAT.COM