Pakistan Tehreek-e-Insaf (PTI) chairman Imran Khan has courted another controversy by urging the international community to recognise the Taliban. Khan said the terror outfit currently ruling over Afghanistan will not respect human rights as well as women's right to education until the international community accepts it. 
"If you isolate them [Taliban], what influence are you going to have on them? If you mainstream and let them have a state, then talk about human rights. Right now, you push them into isolation; their money is frozen, so why would they listen to anyone?" Khan was quoted as saying by Khaama Press. 
"My advice is to get them involved, give them a stake in the international community so that when you tell them to have girls educated, they will listen to you; right now, they are not."
Ever since Taliban gained control over Afghanistan, the human rights in the country have gone for a toss. The women students have been barred from attending schools and universities and it looks highly unlikely if they will be allowed back anytime soon. 
Notably, this is not the first instance where Khan has come across as a Taliban apologist. As the PM, speaking at the 17th session of the Organization of Islamic Cooperation (OIC) in 2021, Khan said the Taliban's culture is comparable to that of Peshawar, Khyber-Pakhtunkhwa, where parents were paid stipends to send their daughters to school, but they were not sent to school. 
He also said the Taliban operatives were largely Pakhtuns and it was primarily the reason why there were unwilling to comply with international demands for human and women's rights
During one of his United Nations General Assembly (UNGA) speech, Khan took a similar line and acted in favour of the Taliban.  
"We must strengthen the present government, stabilise it for the sake of the people of Afghanistan. What have the Taliban promised? They will respect human rights, they will have an inclusive government, they will not allow the soil to be used by terrorists and they have given amnesty. If the world community incentivises them, encourages them to walk the talk, it will be a win-win situation for everyone," said Khan at the time.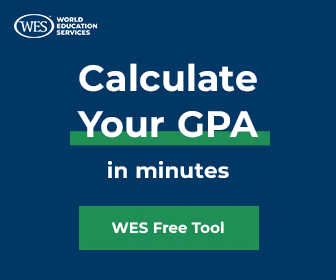 (With inputs from agencies)
WATCH WION LIVE HERE: