Pakistan's Defence Minister Khawaja Asif said that the finance ministry of the country is lacking funds for conducting elections, reported ARY News.
The revelation was made by Asif while speaking to the international media during a joint press conference along with the country's Information Minister Marriyum Aurangzeb.
As per ARY News, Khawaja Asif also criticised PTI chief Imran Khan and claimed that the allegation of an assassination attempt levelled by the latter was a lie.
Former army chief General Qamar Javaid Bajwa's tenure was first extended by Khan and now he is blaming Bajwa, the defence minister said.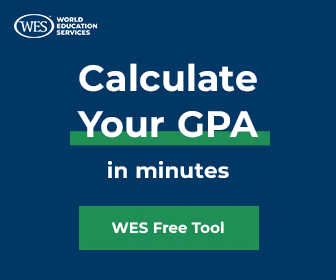 The defence minister said that Imran also blamed the United States for his ouster. The minister further said that the provincial assemblies were dissolved unconstitutionally by Khan, however, through a vote of no confidence he was ousted from his seat constitutionally and now he is not willing to appear before the courts.
Asif further blamed the PTI chairman for imprisoning the leaders of PML-N during his tenure. He stated that he was jailed during the three-year tenure of Khan and his party leaders also had to face court trials in fake cases.
Asif added that everyday crises are being created by Khan but those are being tackled by the government and soon Pakistan will resolve all the crises.
He added that a false narrative was made by the former prime minister about the US conspiracy but due to the interference of the Supreme Court, the country was saved from a constitutional crisis.
Meanwhile, Imran Khan appealed that judges look into the constitutional violations that have taken place because of the general elections' postponement, reported ARY News.
WATCH | Gravitas: 'No more easy money', Saudi Arabia refuses to bailout Pakistan
While speaking to PTI workers and supporters through a video link, Khan said that the rule of law is the nation's fundamental right.
Appealing to judges to take notice of the moves of the government, he said that Pakistan is passing through a decisive phase.
The PTI chief added that the constitution was attacked by "the ruling mafia". He asked who will guarantee that the general elections will be held on October 8. 
(With inputs from agencies)
You can now write for wionews.com and be a part of the community. Share your stories and opinions with us here.
 
WATCH WION LIVE HERE