Tamil nationalist leader Pazha Nedumaran on Monday claimed that the Liberation Tigers of Tamil Eelam (LTTE) chief Velupillai Prabhakaran is alive and will appear in public 'at the right time'. The claim has invited ridicule and has been vehemently slammed by the Sri Lankan media.
Prabhakaran, as per reports, died more than a decade ago. He was killed by the Sri Lankan Army during the last phase of the civil war. His body was even identified by Karuna Amman, LTTE's former leader. A picture of his body was also released back then. 
Nedumaran, however, claims that not only is the LTTE chief alive but will also appear in public. He claimed that the former LTTE chief's family was also in touch with him and that he was sharing the news about Prabhakaran's survival with their permission.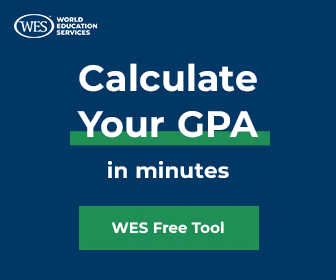 "Sri Lanka has not released any official records of Prabhakaran's death. Only one photograph was released. The whereabouts of his wife Mathivathani Erambu and daughter Duvaraga are yet to be revealed," he said.
Here's a video of his speech:
As per Deccan Herald, in a press conference on Monday, Nedumaran called his declaration a "true announcement". He said that the current conditions are ideal for Prabhakaran to emerge. According to him, the international political atmosphere and the Sinhalese people's opposition to the Rajapaksa clan have contributed to this.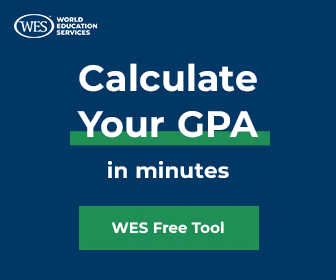 The Sri Lankan Army, however, has denied this claim. Talking to ABP, Sri Lanka Director Media and Army Spokesman Brigadier Ravi Herath said that his country has records, including "DNA certificates" to prove that Prabhakaran is in fact dead.
He added that while Sri Lanka isn't planning to take any action, there could be a statement from the foreign minister "in the near future".
(With inputs from agencies)
WATCH WION LIVE HERE
You can now write for wionews.com and be a part of the community. Share your stories and opinions with us here.

IL PRIMO ECOMMERCE SPECIALIZZATO IN DELIZIE AL TARTUFO E CAVIALE – CAVIAREAT.COM