The government in Pakistan on Wednesday said that there have been no plans to increase the prices of fuel and warned the oil companies to not stockpile petrol after consumers complained about no availability of petrol at pumps. 
Speaking to reporters, Minister of State for Petroleum Musadik Malik said that the nation had enough fuel for the next 20 days, in accordance with regulatory requirements, and that the shortages faced by the consumer are because of stockpiling by oil marketing companies.
"I am requesting and warning companies… their licences will be taken away," said the minister.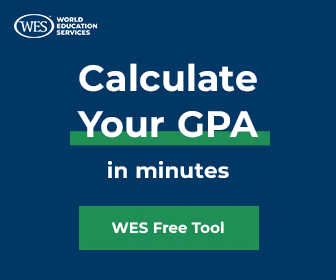 Speaking to Reuters, Pakistan's Oil Companies Advisory Council's (OCAC) member said that fuel is being sold by only a few licensed companies while others have not been selling fuel either due to hoarding or due to financial issues.
He added that while help is being provided by the petroleum ministry in processing letters of credit for importing the fuels, however, the low foreign exchange reserves and artificial curbs in the country have remained a hindrance.
Few consumers in the most populous province of Pakistan, Punjab, complained that petrol stations were closed and others stations were putting a limit on the amount of fuel a person can buy. 
A businessman and resident of Punjab Ali Malik said that he made a visit to the cities of Wazirabad, Lahore and Sialkot and where he struggled in filling up his vehicle, in the last few days. 
WATCH | Pakistan: Fuel shortage at petrol pumps in Punjab
"I went to Sialkot where I found the majority of petrol stations closed. When I saw a functioning fuel station, I could not get more than eight litres," he stated, adding that similar challenges were faced by him in other cities.
Pakistan Petroleum Dealers Association's chairperson Abdul Sami Khan said that the shortage is fuel is not because of dealers and that the oil marketing companies have failed in supplying enough fuel. 
"Consumers think we're not giving them fuel and they blame us – but we aren't being supplied enough," he added. 
(With inputs from agencies)
You can now write for wionews.com and be a part of the community. Share your stories and opinions with us here.
WATCH WION LIVE HERE