In a rare move, Pakistan's Foreign office on Thursday summoned the Iranian envoy to Islamabad, Mohammad Ali Hosseini, in the wake of Wednesday's attack on Pakistani security personnel from across the Iranian border in Balochistan.
Sources at Pakistan's Foreign office confirmed the development adding that Ambassador of Iran was called to the Foreign Office on Thursday to express Pakistan's grave concern over the terrorist attack from inside the Iranian territory in which four Pakistani security personnel were killed.
Sources further added that the Ambassador was conveyed Pakistan's expectation that the Government of Iran would swiftly bring the perpetrators of the terrorist attack to justice and to prevent recurrence of such incidents.
Extending hand of cooperation, the Iranian ambassador was also told that Pakistan remains committed to work with Iran in combatting the common threat posed by the menace of terrorism, sources added.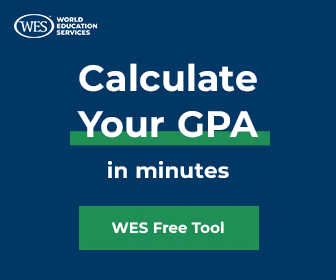 During a weekly press briefing today, Foreign Office spokesperson Mumtaz Zahra Baloch said, "Pakistan strongly condemns the terrorist attack from across the Iran border."
According to the Inter-Services Public Relations (ISPR) , militants used Iranian soil to "target a convoy of security forces patrolling along the border" on Wednesday. Following the attack, Iran had been asked to hunt down the terrorists on their side, the ISPR had said.
Baloch asserted on Thursday, "Terrorists used the territory of Iran [to conduct the attack]. We hope that Iran would take an action against the responsible factors."
The Iranian Embassy in Islamabad on Thursday condemned the terrorist attack in Pakistan's Balochistan province that left four security personnel dead earlier in the week.
The embassy in a statement said that terrorism is a common problem facing Iran and Pakistan, with both neighbouring countries being victim of that "evil phenomenon."
WATCH WION LIVE HERE
You can now write for wionews.com and be a part of the community. Share your stories and opinions with us here.