Shehbaz Sharif, the Prime Minister of Pakistan, has stressed the issue of peace-making with their neighbouring country India. He called for serious and sincere talks with the Indian Prime Minister Narendra Modi on crucial issues like Kashmir. 
In an interview with Al Arabiya TV, PM Sharif emphasised establishing peace with India and said Pakistan learned its lesson after three wars with India. 
"My message to the Indian leadership and Prime Minister Modi is let's sit down at the table and have serious and sincere talks to resolve our burning points like Kashmir. It is up to us to live peacefully and make progress or quarrel with each other and waste time and resources," Sharif stated.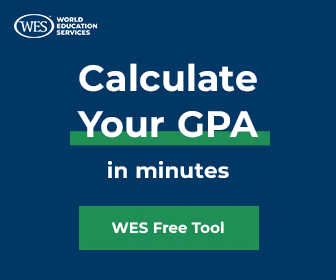 Furthermore, the Pakistan Prime Minister said, "We have had three wars with India, and they have only brought more misery, poverty, and unemployment to the people." 
"We have learnt our lesson, and we want to live in peace with India, provided we can resolve our genuine problems," Sharif added. He expressed his opinions on sharing resources and assets with India. 
Currently, Pakistan is dealing with a severe economic downturn, flour crisis, rage amongst citizens, and fuel shortage. The country has also witnessed a rise in terror attacks by Tehreek-e-Taliban Pakistan (TTP). 
Watch | UN designates Pakistan's Abdul Rehman Makki as a global terrorist
While highlighting the subject of Kashmir, PM Sharif insisted that Pakistan wants peace, but "what is happening in Kashmir should be stopped."
"India usurped whatever semblance of autonomy was given to Kashmiris in their Consitution's Article 370. They revoked that in August 2019, and minorities over there are pained and grossly mishandled. This must stop so that a message can go around the globe that India is ready to have talks, and we are more than ready," said Mr Sharif.
Later, the Pakistan PMO tweeted, "In ref. to PM Shehbaz Sharif's interview with Al Arabiya, the spokesman of the PM Office has said the PM has consistently maintained that Pakistan & India must resolve their bilateral issues, especially the core issue of Jammu & Kashmir, through dialogue and peaceful means."
(With inputs from agencies)
WATCH WION LIVE HERE