India on Tuesday welcomed the UN anti-terror committee's move to blacklist Lashkar-e-Taiba terrorist Abdul Rehman Makki. New Delhi said that at a time when the threats from terrorist organisations in the region remain high, such listings and sanctions by the UNSC are an "effective tool to curb threats" and are way forward in the efforts to "dismantle terror infrastructure in the region".
"We welcome the decision of the UN Security Council's ISIL and Al-Qaida Sanctions Committee to list Lashkar-e-Tayyiba (LeT) terrorist Abdul Rehman Makki, who is also the brother-in-law of LeT leader Hafiz Saeed. Makki has occupied various leadership roles in LeT, including raising funds for the organisation," Indian foreign ministry's spokesperson Arindam Bagchi said on Tuesday.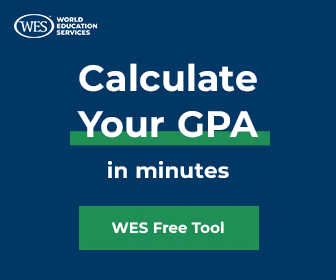 "India remains committed to pursuing a zero tolerance approach to terrorism and will continue to press the international community to take credible, verifiable and irreversible action against terrorism," Bagchi added. 
Who is Abdul Rehman Makki?
Brother of 26/11 Mumbai attack mastermind Hafiz Saeed, Abdul Rehman Makki is the deputy Amir and head of the political affairs of Lashkar-e-Taiba terrorist group. Both Washington and New Delhi have listed him as a terrorist under domestic laws. Makki carries a reward of $2 million on him by the US government.
Makki too uses the title of Hafiz, an honorific for someone who has memorised the Quran. Known to be a fiery speaker, Makki has been a regular at the February Kashmir Solidarity Day rallies in Islamabad.
Makki a global terrorist: The timeline
In June 2022, India and the United States jointly proposed Makki's listing as a global terrorist in the UNSC 1267 committee. On 16 June 2022, China placed a technical hold on the move. 
On Wednesday, the UNSC announced Makki's listing as an international terrorist.
WATCH WION LIVE HERE
You can now write for wionews.com and be a part of the community. Share your stories and opinions with us here.