Pakistan is going through its worst economic crisis and is almost on the verge of a financial collapse, but despite that, the country is importing luxury cars and high-end electric vehicles like a spendthrift. 
According to the reports by The News International newspaper, cash-strapped Pakistan has spent $1.2 billion on the imports of transportation items like luxury cars and electric vehicles during the last six months.
It also reported that the country is facing an acute shortage of dollars and has less than 5 billion in its reserves with its State Bank which is hardly sufficient to finance three-week imports. 
Last year, the imports of such transportation vehicles were reduced but reports say that many Pakistani are still buying expensive luxury vehicles and unnecessary goods, putting pressure on the country's economy.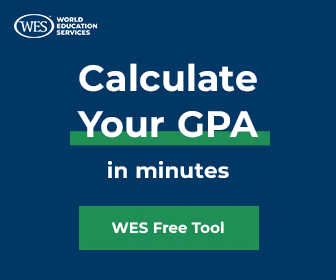 After this report came out, several concerns have been raised about the Pakistani government's policy of halting imports from the industrial and commercial sectors and spending a hefty amount of money on luxury cars and other vehicles. 
The report came at a time when Pakistan and the International Monetary Fund (IMF) are scheduled to begin talks next week amid falling foreign exchange reserves. 
Furthermore, if the IMF's programme is not resumed within a few weeks, Pakistan will rapidly sink deeper into limbo. The country has already contacted the IMF to inquire about the process and complete its ninth review, which is currently pending on the organisation's end, according to Geo News.
WATCH WION LIVE HERE
You can now write for wionews.com and be a part of the community. Share your stories and opinions with us here.
IL PRIMO ECOMMERCE SPECIALIZZATO IN DELIZIE AL TARTUFO E CAVIALE – CAVIAREAT.COM