At least six were killed and five were hospitalised after a poisonous gas leak inside a coal mine in Pakistan's Balochistan on Friday. Rescue officials said workers died after the mine was filled with gas. 
An official said that there were 11 workers thousands of feet down in the mine when the poisonous gas trapped them inside. Other coal miners called rescue workers and did their best to rescue their co-workers but six died due to the gas while five others were rescued and moved to Shahrag's basic health unit, reported news agency PTI.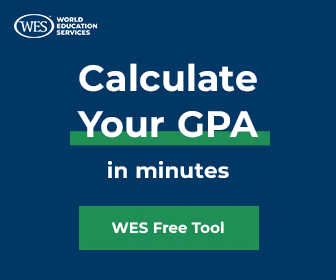 Medic official, Dr Muhammad Akbar, confirmed they received six dead bodies.
This is not the first instance in the province which is rich in natural resources, where safety negligence has cost workers their lives.
The central leader of the South Asian country's mine association, Peer Muhammad Kakar said that despite reminding government authorities and officials of the unsafe conditions no steps were taken and the workers continue to work in hazardous conditions.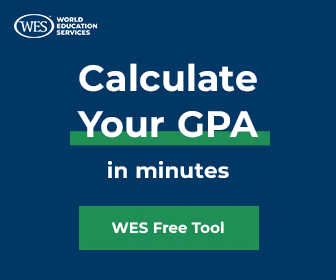 He said, "Such incidents have claimed hundreds of lives in the last few years but nobody cares. These are death holes, not mines."
Kakar added that since mine owners and contractors have good links with the government and authorities, whenever such incidents occur no action is ever taken against them for negligence, however, a small compensation is paid to the families of victims and then everyone forgets about it.
It is just not coal mines incidents, workers in the province have also fallen prey to militant attacks. 
Militant attacks in Pakistan are on the rise. Last week, four coal miners were killed and three were injured after unidentified armed militants attacked them at a mine.
(With inputs from agencies)
WATCH WION LIVE HERE