A Pakistani hockey player named Shahida Raza was among the victims who died after a migrant boat capsized off the coast of Italy. 
According to reports, the 27-year-old single mother sailed on the migrant boat from Turkey to Italy which crashed into a sea cliff, causing hundreds of migrants to drown, including some 40 Pakistanis, The Wire reported.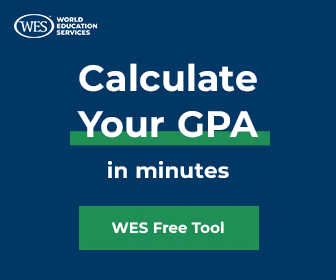 At least 59 people have been reported killed in the accident.
Raza had represented Pakistan at the international level in both hockey and football. 
Fondly known as Chintu by her loved ones, the family decided to not tell Raza's mother about her death. 
#Gravitas | Pakistan's 27-year-old hockey player Shahida Raza died after a migrant boat from Turkiye to Italy crashed.

Shahida, a single mother of a baby girl, had reportedly paid $4000 to get on that boat and build a new life away from Pakistan.@MollyGambhir tells you. pic.twitter.com/fFLf9B9Ht2

— WION (@WIONews) March 1, 2023
According to sources close to her family, the athlete was going through a rough patch in rough life after her divorce and decided to migrate to Europe. 
In an interview with Bol News, Balochistan Hockey Association Secretary Syed Amin confirmed that Raza was among the dead in the migrant boat crash.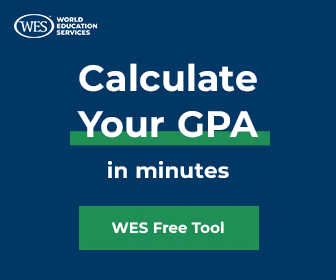 President of Pakistan Hockey Federation Brigadier R. Khalid Sajjad Khokhar, Secretary General Haider Hussain, Chairperson Women's Hockey Wing Syeda Shehla Raza, GM Women's Wing Tanzeela Amir Cheema and others expressed their condolence on Raza's demise. 
In this incident, two Pakistani including a minor and one Turk have been arrested over suspicion of trafficking around 200 migrants, local media reported. 
Lippolis, a commander of police in the region of Calabria said, "according to initial investigations, they allegedly asked the migrants for about 8,000 euros ($8,485) each for the deadly journey. All three have been arrested."
(with inputs from agencies)
WATCH WION LIVE HERE