The United Nations on Monday pleaded with Afghanistan rulers and Taliban to provide more exemptions to its ban on female aid workers. Martin Griffiths talked of the vital role women play in the massive effort to support struggling Afghans.
Speaking of the "savage" winter plaguing Afghans, the UN Under-Secretary General for Humanitarian Affairs and Emergency Relief said, "last winter, we managed to survive. I don't know if we can do this indefinitely, not with these bans."
Watch | Afghanistan: Taliban underscores its resistance against women's education
Addressing the press after a visit to Kabul, Griffiths said "We were told that guidelines are being developed by the Taliban authorities, which would allegedly provide the role of functioning of women in humanitarian operations".
However, he sceptically added, "let's see if these guidelines do come through. Let's see if they are beneficial. Let's see what space there is for the essential and central role of women in our humanitarian operations."
Since January 1, Afghanistan has been frozen by cold weather, with temperatures plunging to as low as -33 degrees Celsius (-27 degrees Fahrenheit).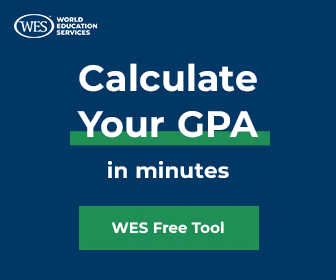 The low temperatures come with widespread snowfall, icy gales and regular electricity outages. 
In the poverty-stricken nation, at least 166 people have died due to the bitterly cold weather.
As per AFP, nearly 80,000 livestock, an important commodity for the struggling nation, have also perished in the cold.
Last month, the Taliban banned most female aid workers and also imposed a ban on female students attending universities. An earlier ban had stopped girls from attending high school.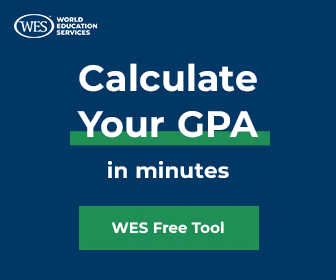 According to Griffiths, some exemptions to the female aid worker ban had been granted in health and education and there could be a possible exemption in agriculture. However, he added that much more was needed.
"I don't want any of us to have any illusions about the huge gravity of this situation," he said. "It's a potential death blow to many, many very important humanitarian programs in what we have described as one of the most difficult and priority areas for humanitarian assistance protection. If we don't get those exceptions and if they're not reinforced locally, then those activities won't happen, and this would be catastrophic. So the case has been made and we're waiting for the judge to come out with a verdict."
(With inputs from agencies)
WATCH WION LIVE HERE
You can now write for wionews.com and be a part of the community. Share your stories and opinions with us here.