Bloomberg quoted the International Monetary Fund (IMF) as saying Monday that Pakistan has made "substantial progress" towards meeting policy commitments needed to unlock loans the country needs to avoid default. 
"A staff-level agreement will follow once the few remaining points are closed," Esther Perez Ruiz, the IMF's resident representative for Pakistan, told Bloomberg. 
"Ensuring there is sufficient financing to support the authorities in the implementation of their policy agenda is the paramount priority," she added.
Pakistan has been waiting for $1.1 billion in funding from the IMF since November last year. The funding is part of IMF's $6.5 billion bailout approved in 2019 and aimed at warding off an economic meltdown in the country.
Meanwhile, Pakistan's Finance Minister Ishaq Dar said Monday that certain technical reasons were behind the delay in an agreement with the IMF. His clarification came hours after the IMF rubbished claims that it has placed conditions on the nuclear programme for the revival of Pakistan's much-anticipated bailout programme that has been stalled for months.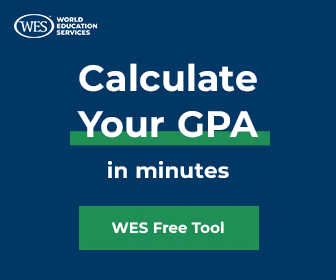 Dar told Senate last week that the country won't compromise on the country's nuclear and missile programme. He was responding to Senator Raza Rabbani's questions about the delay in signing the agreement with the IMF. He clarified that his response was being used out of context.
In a press statement, Dar said that his comments with regards to Pakistan's nuclear programme were in response to a colleague Senator's specific question. "I emphasised that Pakistan has the sovereign right to develop its nuclear programme, as it best suits our national interests. Without any external dictation, which, by no means should in any way whatsoever be linked with the ongoing negotiations with the IMF," he said.
"It is clarified that neither the IMF nor any country has attached any conditionality or made any demand from Pakistan with regard to our nuclear capability and the delay in IMF staff-level agreement is purely due to technical reasons, for which we are continuously engaged with the IMF in order to conclude it at the earliest," he added.
(With inputs from agencies)
WATCH WION LIVE HERE
You can now write for wionews.com and be a part of the community. Share your stories and opinions with us here.