President Joe Biden walks across the South Lawn of the White House in Washington on Tuesday. Andrew Harnik/AP hide caption
toggle caption
Andrew Harnik/AP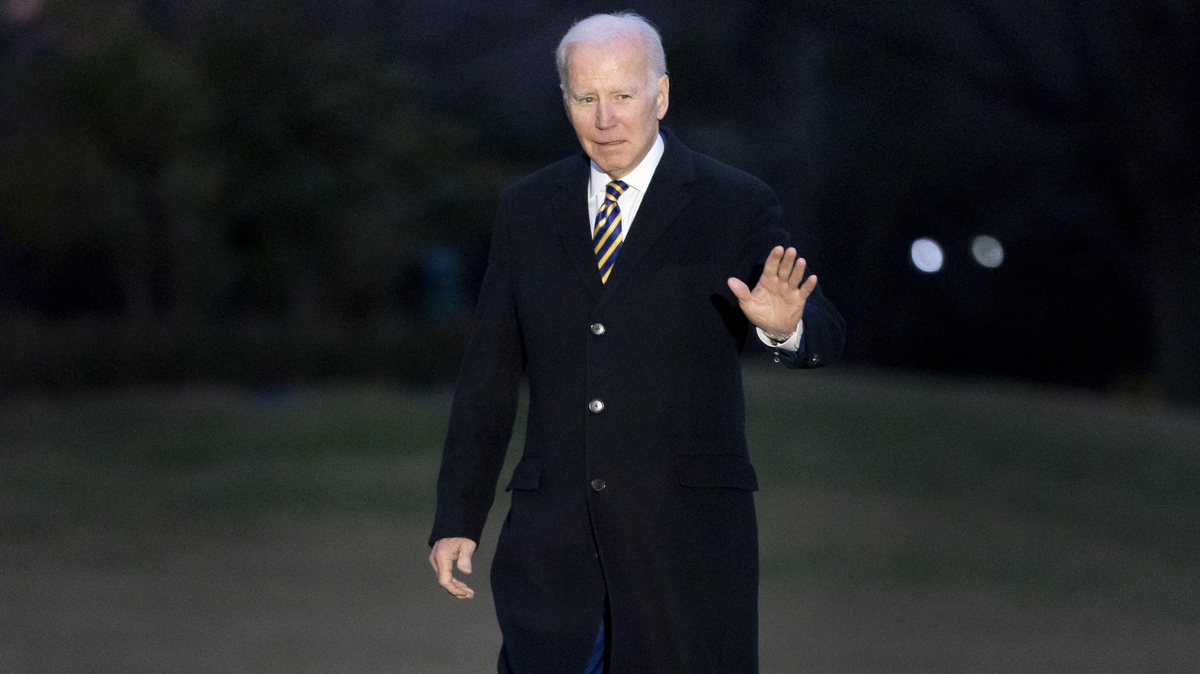 President Joe Biden walks across the South Lawn of the White House in Washington on Tuesday.
Andrew Harnik/AP
The Justice Department is searching President Biden's home in Rehoboth, Del. on Wednesday as part of its investigation into classified documents found among his personal files, Biden's lawyer said in a statement.
Bob Bauer called it a "planned search" and said that it had Biden's "full support and cooperation." He said he would have more information after the search was complete.
This story will be updated.