A furious father shot dead his 19-year-old daughter in Pakistan's Karachi on Monday over honour. The girl reportedly married a doctor without her father's will 10 days before, following which the father, identified as 65-year-old Ameer Jan Mehsud, filed a report of kidnapping. The police recovered the girl on Sunday and was taken to Karachi court on Monday for the recording of confessions and statements. Ameer Mehsud chased the girl and opened fire on her at gate number 4 of City Courts. The girl died on the spot. Meanwhile, two others were left injured, including a head constable. The police immediately arrested the father and recovered a weapon from him.
Karachi Police in action
City Senior Superintendent of Police (SSP) Shabbir Ahmed Sethar informed the media the dead body of the girl, along with the two injured persons, was taken to Dr Ruth Pfau Civil Hospital Karachi. The Pirabad Station House Officer (SHO) Mukhtiar Ahmed Panhwar said that the police official deployed at the entry of City Courts has been suspended due to negligence. Dawn reported that an official FIR against the father for murdering his daughter was yet to be filed by the police.
Watch: Honour killing in Pakistan: Man burns alive 7 family members
Honour killings: A commonplace in Pakistan
In May last year, another shocking case of honour killing was reported in the country where two Spanish-origin girls were shot dead by their relatives after they refused to take their husbands along with them to Spain.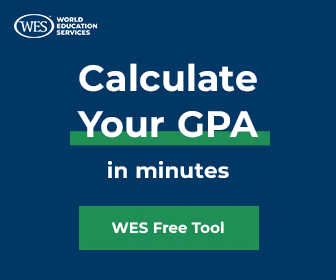 Honour killings continue unabated in Pakistan. Last year, there were over 470 documented cases of honour killings in Pakistan. But human rights advocates believe about 1,000 women are murdered in the name of honour in the country every year. Honour killings are rarely reported since they are majorly seen as private family concerns, bringing shame to families. 
IL PRIMO ECOMMERCE SPECIALIZZATO IN DELIZIE AL TARTUFO E CAVIALE – CAVIAREAT.COM