Standing firm against recognising Afghan rulers Taliban, United States Secretary of State Antony Blinken on Thursday said that Washington is working to free several Americans detained in Afghanistan and to assist 44 others trying to leave the nation. Speaking before congress Blinken said Taliban authorities were detaining "several Americans" and that they "are working to secure their freedom. Their families have asked that we protect their identities and don't speak publicly to their cases," he added.
The top American diplomat further said that the US State Department has already assisted 975 US citizens to leave Afghanistan. Another 175 US citizens remain in the country, 42 of which are ready to leave, and as per Blinken they "are working to effectuate their departure."
As per an AFP report citing a State Department spokesperson, the 975 people mentioned by Blinken were people whose departure was facilitated by the government. Apart from them, other US citizens and permanent residents have left the country independently, added the spokesperson.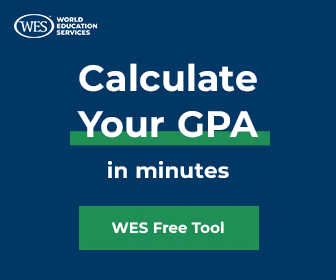 Since the Taliban swept back into power, the group has gradually reintroduced restrictions, mainly affecting women. These rules have prompted global outrage and protests inside Afghanistan.
Edicts against women run "fundamentally against the interests of the Afghan people besides being wrong," said Blinken.
"We've been very clear, to the extent the Taliban is looking for any kind of more normal relationship with any country around the world. If this continues, this is simply not going to happen," he added.
As of yet, no nation has recognised the Taliban government.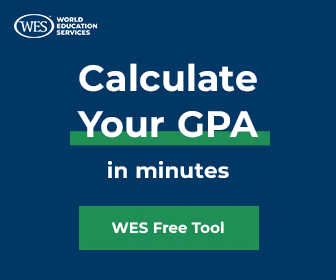 The August 26, 2021 assault outside Kabul's airport was brought up during the congressional session by Representative Mike McCaul, the new Republican head of the House Foreign Affairs Committee. 
In the assault, which the Islamic State-Khorasan group claimed responsibility for, 13 US soldiers and about 170 Afghan civilians perished. McCaul has given Blinken until Monday to turn over a dissident cable written by US diplomats who had predicted the swift collapse of the Afghan government with the withdrawal.
Blinken vowed to assist in the sharing of information but added that only top State Department officials are given access to the entirety of dissent cables. He said that he wanted to "protect the integrity of the process to make sure we don't have a chilling effect on those who might want to come forward."
(With inputs from agencies)
WATCH WION LIVE HERE
You can now write for wionews.com and be a part of the community. Share your stories and opinions with us here.