Indian subcontinent on Tuesday late evening was hit by strong earthquake tremors of 6.6 magnitude. With Afghanistan's Hindukush mountain range as epicenter, the tremors were felt across Afghanistan, Pakistan and northern India, including in New Delhi and National Capital Range surrounding it. There were no immediate reports of any earthquake-related loss of life or property in the region. 
The epicenter of the earthquake was 156 km deep inside Earth, according to India's National Center for Seismology. The earthquake tremors were felt at 10:17 PM (Indian Standard Time or 4:17 PM, Greenwich Mean Time). The tremors continued for several minutes.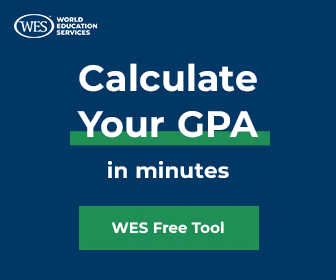 In India, the earthquake tremors were felt in Jammu and Kashmir, Punjab, Haryana, Rajasthan, Himachal Pradesh, New Delhi and western Uttar Pradesh. In Pakistan, the earthquake tremors were felt in capital Islamabad and Khyber Pakhtunkhwa, and Punjab provinces respectively. 
People across the region were seen coming out of their homes, with elderly and children especially seen being escorted by their immediate acquaintances. In New Delhi and surrounding region including Noida, Ghaziabad, Gurugram, members of public came out of their apartment buildings as wave of panic spread through the region.
South Asia earthquake: Why Delhi felt earthquake tremors longer than usual?
According to JL Gautam, head of office and Scientist at India's National Center for Seismology, the Indo-Australian plate has been colliding with the Eurasian plate, he said, while referring to the underground geological plates on which continents are geographically held.
"The Hindu-Kush-Himalayan (HKH) region is very active seismologically. The reason why people in northwest India and Delhi felt for a relatively longer time is because of the depth. The depth of the fault is over 150 km so first primary waves were felt and then secondary waves. Aftershocks are likely now but they can't be forecast," he said.
WATCH WION LIVE HERE
You can now write for wionews.com and be a part of the community. Share your stories and opinions with us here.
IL PRIMO ECOMMERCE SPECIALIZZATO IN DELIZIE AL TARTUFO E CAVIALE – CAVIAREAT.COM
IL PRIMO ECOMMERCE SPECIALIZZATO IN DELIZIE AL TARTUFO E CAVIALE – CAVIAREAT.COM