After a constant back and forth on the assembly elections dates for Punjab and Khyber Pakhtunkhwa province in Pakistan, the country's Supreme Court (SC) on Wednesday ruled that the polls should be held within three months. 
In a 3-2 verdict, Pakistan's apex court said, "Parliamentary democracy is a salient feature of the Constitution. There can be no parliamentary democracy without Parliament or the provincial assemblies," reported Pakistan's local media outlet, Dawn.
"And there can be neither Parliament nor provincial assemblies without the holding of general elections as envisaged, required and mandated by and under the Constitution and in accordance therewith," the ruling added.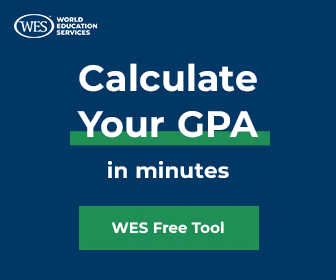 As per the country's constitution, once a provincial assembly gets dissolved, the elections must take place in 90 days. The stalemate over the fresh provincial elections continued after their dissolution earlier.
The Punjab provincial assembly was dissolved on 14 January by the country's Former Prime Minister Imran Khan-led Pakistan Tehreek-e-Insaf (PTI) party to force the ruling government to conduct general elections an early day. 
Meanwhile, the Khyber Pakhtunkhwa province was dissolved after Governor Haji Ghulam Ali signed the summary for the same upon the advice of Chief Minister Mahmood Khan. The governor alleged that the Imran Khan party was acting as a roadblock hindering the country's economic crisis. 
As the dissolution process in both the provincial assemblies was carried out in a different manner, Pakistan Supreme Court cited the same in its ruling.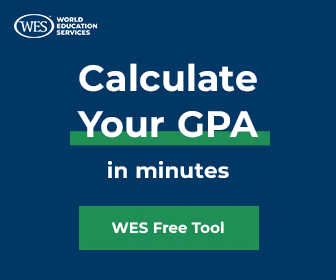 The court said that Punjab President Arif Alvi's unilateral announcement of the Punjab provincial election date, April 9, is "constitutionally competent." SC said that if the elections are not held within the stipulated time of 90 days, the Election Commission of Pakistan (ECP) can provide a date. 
On the other hand, the court said as the KP province was dissolved by the governor, he is bound to consult with the election body to announce a date. It added that the president's date in KP holds invalid. 
The 3-2 majority verdict was given by Chief Justice of Pakistan (CJP) Umar Ata Bandial along with Justice Munib Akhtar and Justice Muhammad Ali Mazhar. 
"It further follows that the order of the president dated Feb 20 is constitutionally competent and it applies to the Punjab Assembly, but the same is constitutionally invalid insofar as it applies to the KP Assembly and is therefore hereby set aside," the court ruling said. 
"The federal government is inter alia obligated on an immediate and urgent basis, to forthwith provide the Election Commission with all such facilities, personnel and security as it may require for the holding of the general elections," it added. 
WATCH WION LIVE HERE
You can now write for wionews.com and be a part of the community. Share your stories and opinions with us here.
IL PRIMO ECOMMERCE SPECIALIZZATO IN DELIZIE AL TARTUFO E CAVIALE – CAVIAREAT.COM