A court in the Pakistani city of Lahore ordered the release of TV anchor Imran Riaz Khan, who was arrested a day before after being accused of inciting hate. Khan is widely perceived to be critical of the current Pakistani political dispensation in power led by Prime Minister Shehbaz Sharif and has had many rounds of brush ups with law in past.
He was arrested from Lahore on Thursday on charges of "hate speech" and making a "violence-inducing statement" aimed at creating "a rift between the general public and the state institutions".
The BOL News anchor was taken into custody at the Allama Iqbal Airport, According to a report in The Dawn, Khan was trying to fly to the UAE from Lahore. 
Penal charges on Imran Riaz Khan
The FIA registered the first information report under sections 11 (electronic forgery), 20 (malicious code), and 24 (legal recognition of offenses committed in relation to information systems) of the Prevention of Electronic Crimes (Peca) 2016. Likewise, sections 131/109 (incitement to mutiny), 500 (punishment for defamation) and 505 (public mischief) of the Pakistan Penal Code have also been added to the FIR.
According to the FIR Khan was "found involved in publicly making a hate speech" at a conference which falls under the territorial jurisdiction of FIA cyber crime cell".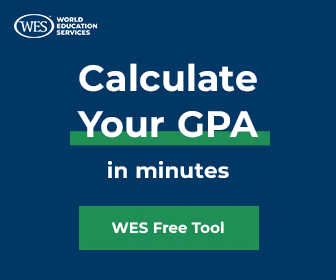 The complaint went on to say that the speech was further publicly shared on social media platforms nationally and internationally. The contents of Khan's speech, as mentioned in the FIR, raised doubts on country's former army chief General Qamar Jawed Bajwa's assertion that the country's armed forces will remain apolitical. 
This is the second time Riaz was arrested by Pakistan's Federal Investigation Agency. He was previously arrested last year in July near Islamabad.
Riaz had back then, in a video, directly addressed former army chief General Qamar Javed Bajwa, alleging that he was threatened after asking questions from military sources about the country's current political and economic situation.
WATCH WION LIVE HERE
You can now write for wionews.com and be a part of the community. Share your stories and opinions with us here.