Amid a financial crunch in Pakistan, the government has banned business class travel and five-star hotel stays abroad for ministers. This comes as the South Asian country is trying to revive a $6.5 billion IMF bailout. 
Prime Minister Shehbaz Sharif after a cabinet meeting on Wednesday said that the government will follow up with further austerity measures in the next budget in July this year. "This is need of the hours."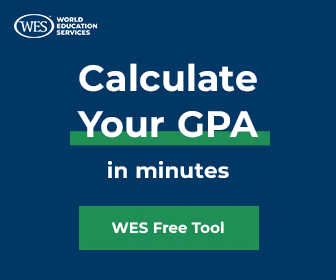 "We have to show what the time demands from us and that's austerity, simplicity and sacrifice," he added. 
The country unveiled $764 million of cost-cutting measures, to which ministers are also voluntarily contributing. Sharif said that many federal and state officials besides high-ranking officials have volunteered to forgo their salaries and perks. 
He added that the government has also banned the purchase of luxury items and cars until next year, as part of the cost-cut measures.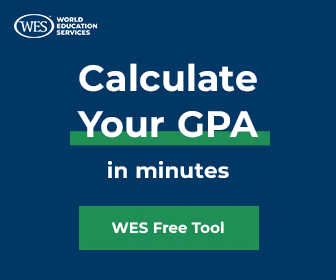 World's fifth most populous country, with a $350 billion economy, has been facing a dangerous financial crunch, with just $3 billion of foreign-exchange reserves as per estimates, and also faces a dollar squeeze. 
The Parliament earlier this week voted to roll out increased taxes on commodities. 
As per Bloomberg Economics, the inflation rate in the country might reach over 30 per cent following a disrupted supply chain after flooding, talks with IMF, where the monetary organisation called on to scrap subsidies and enable a market-determined exchange rate. 
According to the media outlet, Pakistan faces $542.5 million in coupon repayments this year. 
(with inputs from agencies)
WATCH WION LIVE HERE
Live TV