A Muslim man was convicted and sentenced to death by an anti-terrorism court in northwest Pakistan after he faced an accusation of sharing a blasphemous post in a WhatsApp group.
In Pakistan, where the majority population is Muslim, blasphemy remains a hugely sensitive issue as even allegations which are unproven can stir mobs and lead to violence.
The court convicted Syed Muhammad Zeeshan under the Prevention of Electronic Crimes Act and Anti-Terrorist Act in Peshawar on Friday.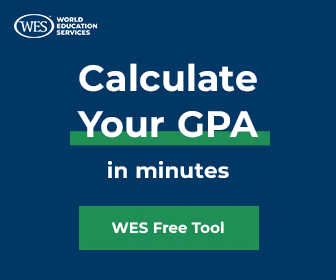 "Accused Syed Muhammad Zeeshan, son of Syed Zakaullah in custody has been convicted and sentenced after being found guilty," read the court order, according to the AFP.
Zeeshan, who lives in the country's northwest city of Mardan, was also slapped with a fine of Rs1.2 million ($4,300) and given 23 years of rigorous imprisonment. The man has the right to appeal against the court order.
Two years ago, an application was filed by Muhammad Saeed, who resides in Talagang, Punjab province, with the Federal Investigation Agency in which he accused Zeeshan of sharing blasphemous posts in a WhatsApp group, said Saeed's counsel Ibrar Hussain while speaking to the AFP.
The "FIA had confiscated Zeeshan's cellphone and its forensic examination proved him guilty", he added. Although the laws of Pakistan prohibiting blasphemy may carry a potential death sentence, it has never been enforced so far for the crime.
WATCH | Gravitas: Pakistan is heading for a civil war
Although various cases involve Muslims facing the accusation of blasphemy from Muslims, human rights activists have warned how minorities, like Christians, often get caught in the crossfire, as people use blasphemy charges to settle personal scores.
As per the National Commission of Justice and Peace, which is a human rights and legal aid group in Pakistan, 760 people belonging to minority religious groups and 774 Muslims have faced accusations of blasphemy in the past 20 years. 
(With inputs from agencies)
You can now write for wionews.com and be a part of the community. Share your stories and opinions with us here.
WATCH WION LIVE HERE