Pakistan stated that it has not yet made a decision on India's invitation to Foreign Minister Bilawal Bhutto Zardari to attend the Shanghai Cooperation Organization (SCO) summit in Goa starting in May this year. 
"Pakistan and India are members of SCO. India is holding the chairmanship of the SCO Council of Heads of State for 2022-2023. These invitations are being processed as per standard procedures and a decision will be taken in due course," said Pakistan's Foreign Affairs Ministry spokesperson.
The Shanghai Cooperation Organization (SCO) conference is scheduled to take place in Goa on May 4-5, 2023. India has sent an invitation to Pakistan's foreign minister to participate.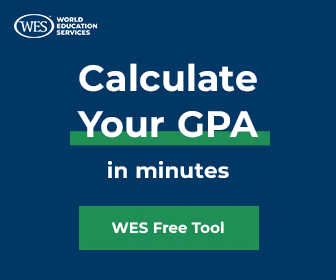 All SCO members, including Pakistan and China, have received official invitations from India to the forthcoming conference of foreign ministers, which will take place in Goa from May 4–5.
India assumed leadership of the nine-nation mega-grouping in September of last year and will host important ministerial gatherings and the summit this year.
Regarding concerns of cross-border terrorism from Pakistan, relations between the two countries have been tense for a long time, notwithstanding Islamabad's demands for the reinstatement of Article 370 for the Indian state of Jammu and Kashmir.
(With inputs from agencies)
WATCH WION LIVE HERE:
IL PRIMO ECOMMERCE SPECIALIZZATO IN DELIZIE AL TARTUFO E CAVIALE – CAVIAREAT.COM