The human rights body of Pakistan raised its concern over the amendments made to the controversial laws regarding blasphemy in the country, stating that the laws will exacerbate the religious minorities' persecution. The Criminal Laws (Amendment) Act 2023 was unanimously passed by the National Assembly of Pakistan on Tuesday which increased the minimum punishment of those found guilty of insulting Islam's revered personalities from three to 10 years of imprisonment along with a fine of Rs 1 million.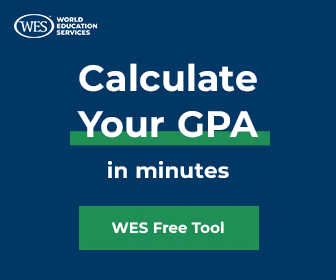 "While the stated aim of this bill is to curb sectarianism, HRCP believes it is likely to exacerbate the persecution of Pakistan's beleaguered religious minorities and minority sects," read her statement.
The HRCP stated that the offence has also been made non-bailable by the bill and hence, is in direct violation of the right to personal liberty which has been guaranteed constitutionally under Article 9. 
"Given Pakistan's troubled record of the misuse of such laws, these amendments are likely to be weaponised disproportionately against religious minorities and sects, resulting in false FIRs, harassment and persecution," the bill stated. 
WATCH | Gravitas: Pakistan, protests & blasphemy
The human rights body added that an increase in the penalty in cases of blasphemy will increase the law's misuse for personal vendettas, as is generally with cases of blasphemy.
 
"At a time when civil society has been calling for amendments to these laws to prevent their abuse, strengthening this punishment will do the exact opposite," it added. 
(With inputs from agencies)
You can now write for wionews.com and be a part of the community. Share your stories and opinions with us here.
WATCH WION LIVE HERE