Nepal's Pokhara International Airport, where the ill-fated Yeti Airlines plane having onboard 72 passengers was scheduled to land but crashed minutes before, did not have a working landing guiding system that helps planes land safely on runway, an airport official has revealed. A landing guiding system or instrument landing system helps pilots struggling with visibility maintain visual contact with surrounding obstacles and the ground.
Jagannath Niroula, a spokesperson for Nepal's Civil Aviation Authority, told the news agency AP that the situation will remain the same until February 26—56 days after the airport began operations on January 1.
The airport was built with assistance from China under the Belt and Road Initiative (BRI) infrastructure project. In 2016, the Nepal government had signed a $215.96 million soft loan agreement with Beijing for the construction of the airport in the tourist city.
Despite the instrument landing system remaining defunct at the time of the crash, conditions on Sunday were said to be good, with low winds and clear skies.
An expert opined that a lack of an instrument landing system could be a "contributory cause" of the accident and highlighted a "notoriously bad air safety culture" in Nepal.
Gravitas | Nepal air crash: Is the Nepalese government to blame?
He said that pilots in Nepal encounter in-flight visibility problems as the country is surrounded by mountains.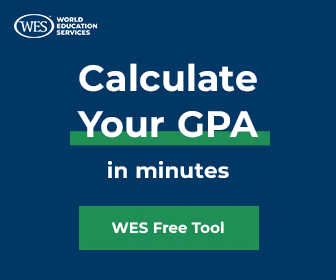 Though it is still not clear as to what led the plane to crash, it is believed that—based on the videos of the plane's final moments before the crash—it went into a stall, although it is unclear why.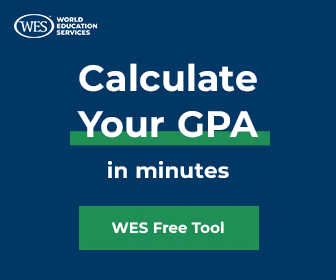 "Flying in Nepal becomes challenging if you don't have navigational aids and puts an extra workload on the pilot whenever they experience problems during a flight," Amit Singh, an experienced pilot and founder of India's Safety Matters Foundation, told AP news agency.
"Lack of an instrument landing system only reaffirms that Nepal's air safety culture is not adequate."
The twin-engine ATR 72-500 aircraft's cockpit voice recorder and flight recorder were retrieved on Monday.
Yeti Airlines said that the plane's cockpit voice recorder is being analysed locally, and the flight data recorder will be sent to France. Experts from France have been assisting in the probe into the crash.
(With inputs from agencies)
WATCH WION LIVE HERE:
IL PRIMO ECOMMERCE SPECIALIZZATO IN DELIZIE AL TARTUFO E CAVIALE – CAVIAREAT.COM
IL PRIMO ECOMMERCE SPECIALIZZATO IN DELIZIE AL TARTUFO E CAVIALE – CAVIAREAT.COM