Two female students of an elite Lahore school accused of assaulting a fellow student were granted bail on Friday by a local court. The visuals of assault at the elite Scarsdale American International School went viral on social media, angering people in Pakistan and beyond. 
A bail petition filed on behalf of accused girls in the court of sessions judge, Lahore, claimed that the complaint against the girls seen assaulting another girl in the viral video, was lodged with "malafide intentions".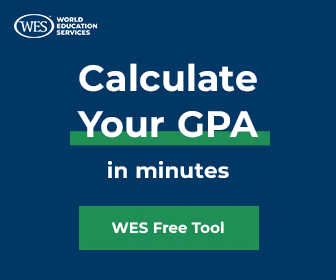 "The petitioners have been involved in a false, baseless and fabricated case, just to humiliate the respect and honor," it read further. 
The video was reportedly circulating on social media since Friday. It showed a girl student holding another, pushing her head against the floor while pulling her hair. The girl shown being bullied in the viral video is asked to apologise amid a series of profane comments. Other clips of the incident show that more people were involved. 
A  social media post attributed to the victim's father said that the girls seen bullying his daughter in the viral video were "forcing her (his daughter) to do drugs for a long time". The victim's father alleged that his daughter made the video of the girls doing drugs that eventually made way to the father of one of the girls seen assaulting his daughter. 
"So these girls are beating her out of revenge," it was said.
The school where the incident reportedly took place said that it has a zero-tolerance approach when it comes to such acts of bullying. After outcry on social media, the school condemned the incident and said that it works to ensure the "highest priority to school culture and will uphold the values of respect and compassion".
WATCH WION LIVE HERE
You can now write for wionews.com and be a part of the community. Share your stories and opinions with us here.
IL PRIMO ECOMMERCE SPECIALIZZATO IN DELIZIE AL TARTUFO E CAVIALE – CAVIAREAT.COM