South Korean actor Yoo Ah-in of the Netflix show Hellbound has tested positive for cocaine and ketamine – after initially testing positive for marijuana and propofol as well.
According to Soompi, a sample of the actor's hair had tested positive for the four illegal drugs, which was revealed by TV Chosun on Wednesday (Mar 1).
Police have been investigating the 36-year-old actor for his alleged illegal use of propofol since last month. Yoo underwent urine and hair tests on Feb 5 and first tested positive for marijuana and, later, propofol.
The investigation also included a search and seizure at different clinics in Seoul suspected of giving Yoo the drug, an anaesthetic and sedative used during surgery and procedures such as endoscopies.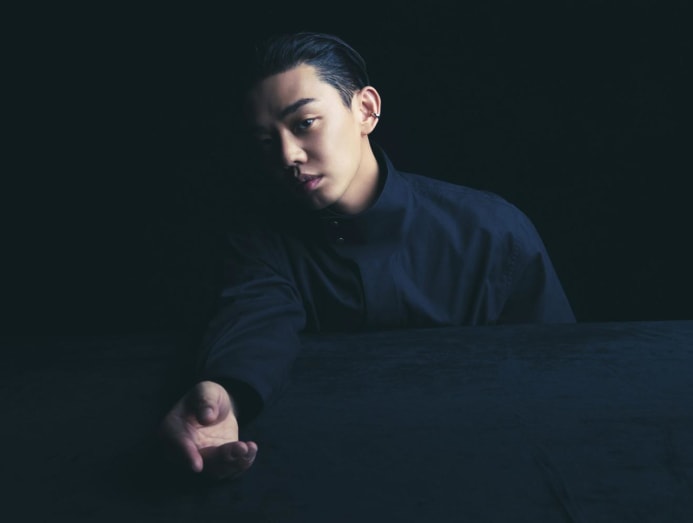 Police have claimed the actor had taken it 73 times from January to December 2021 – six times a month, which exceeds the regular usage of once a month.
Yoo is known for his performances in movies and TV series such as Punch, Secret Affair, Six Flying Dragons, among many others. He also played the lead in the critically acclaimed movie Burning, which competed for the Palme d'Or at the Cannes Film Festival in 2018.
In the Netflix show Hellbound, which has been renewed for a second season, he plays a cult leader. Yoo is also slated to appear in another Netflix show titled Goodbye Earth, which is slated for the end of the year.