Damus, one of the Twitter alternatives, has been prohibited in mainland China due to worries that the app contains content that is illegal in the country. The application launched in the Apple's AppStore on 1 February after receiving many rejections. The smartphone app's user base soared past 45,000 within 24 hours after its introduction, making it China's second-most popular social network.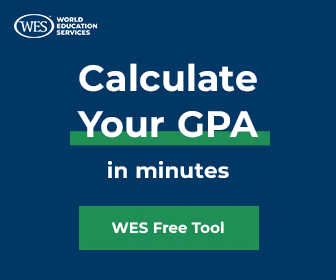 By banning the app from the China App Store, the Cyberspace Administration of China (CAC) has taken action to slow down its expansion. The CAC asserted that the Damus app contains material that is forbidden in China. As per CAC Damus violates "the provisions of the security assessment of internet-based information services with an attribute or public opinion or capable of social mobilization."
The software is built on top of Nostr, a decentralised social networking system backed by Jack Dorsey. The Nostr-based social app was created to do away with the requirement of revealing a people's real identities and allow users total control over their data and content. The Damus mobile application will not be accessible or downloadable to users in mainland China as a result of the restriction. However, the software is accessible in other nations' app stores.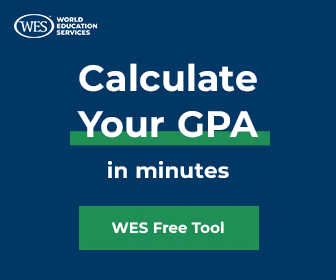 Decentralization refers to the absence of a central authority that controls who may use the platform and what they can say. Since Apple needs services to have a system for detecting objectionable content, this first made Damus' approval process challenging. However, Damus finally figured out a means to get listed in Apple's App Store on February 1.
The app's brief launch in China, where information is strictly regulated by the government, is undoubtedly due to its decentralised structure. All social networks functioning lawfully in China have reportedly built-in censoring mechanisms to remove illicit content or information that has been forbidden by the authorities.
WATCH WION LIVE HERE
You can now write for wionews.com and be a part of the community. Share your stories and opinions with us here.