After the Netflix glam series, Bling Empire, gained significant viewership with the extravagant lives of wealthy Asian Americans, its spin-off Bling Empire: New York is here to blow your mind, both on TV and Instagram. Bling Empire season 2 cast member Dorothy Wang shifted from Los Angeles to New York and she is one of the main cast members of season 1.
Before Bling Empire: New York rolled out on 20 January, the trailer had already set the tone for this season with Wang saying, "In New York, anything can happen." Because, when Wang and other Asian-New Yorker cast members take up real-life challenges and navigate the high-society life at the Big Apple, a lot of shimmer, glamour and drama is inevitable.
And along with the series, you can get a sneak-peak into their affluent lifestyle from their glitzy Instagram accounts that are flooded with pictures of their mansions, wardrobes and vacations. Wondering who are the 'crazy rich' CEOs, fashionistas, models and billionaires that appear on this show? Keep scrolling to know more about these stars and check out their Instagram profiles here.
Dorothy Wang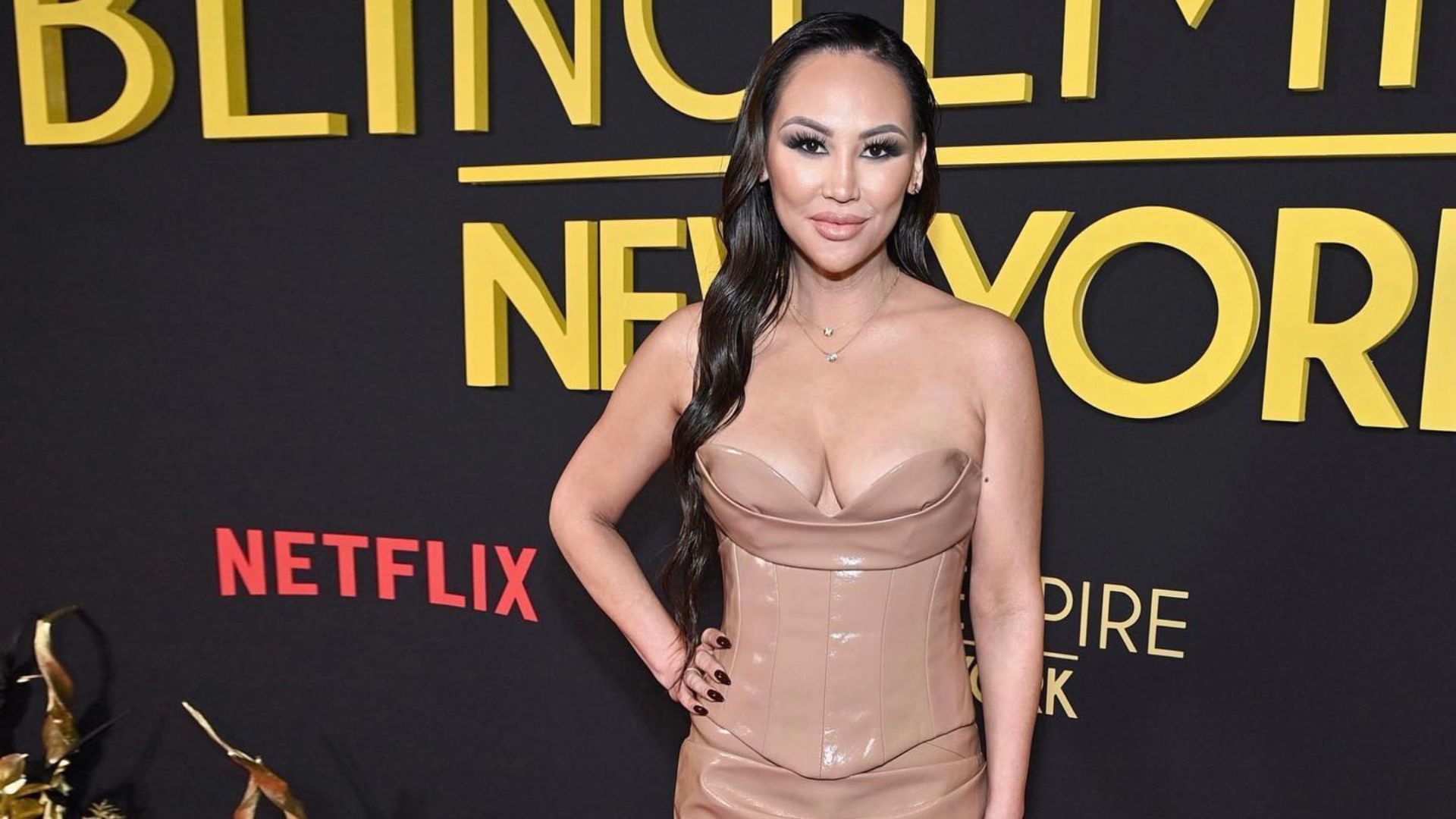 Daughter of billionaire business tycoon, Roger Wang, who originally hails from Taiwan, Dorothy worked as a real estate agent at Mauricio Umansky's The Agency. Along with holding a real estate licence, she also helms a jewellery brand called Fabuluxe and a champagne line named Rich and Bubbly. The Taiwanese heiress also runs her personal website DorothyWang.com where she chronicles her travel experiences.
The 34-year-old University of Southern California alum, who is a very familiar face in the Bling Empire franchise, was born and brought up in the elite Beverly Hills neighbourhood.
Follow Dorothy Wang here.
Tina Leung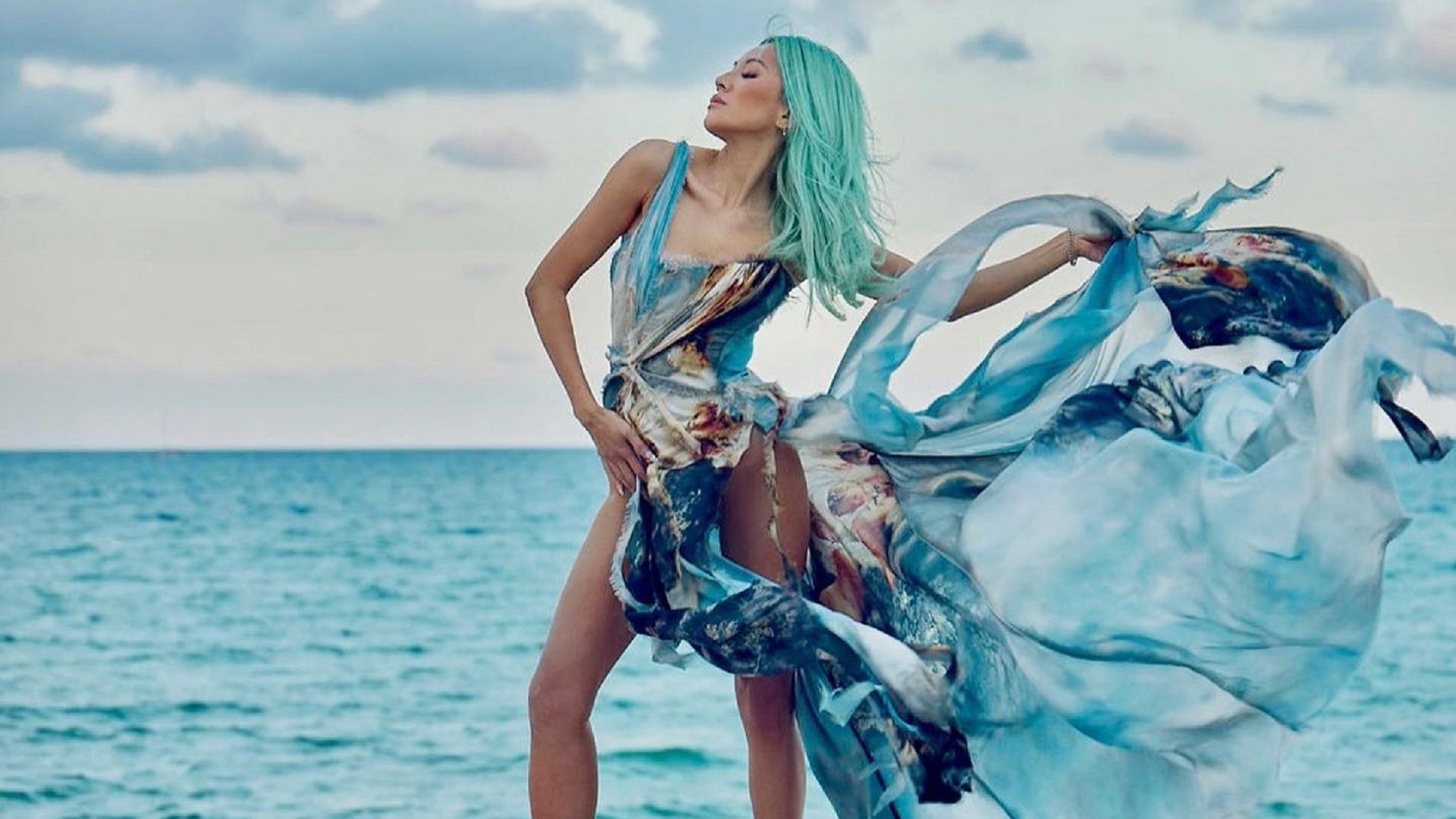 Talented Hong Kong model and fashion 'It girl' Tina Leung is a high-profile blogger and stylist who is conferred with the 2016 Gen.T (Hong Kong) honour. 
The 40-year-old cast on Bling Empire: New York maintains a super glam Instagram account that speaks volumes about her glitzy lifestyle and high-end collaborations. Some of the high-end fashion labels she has worked with include Valentino, Prada, Chanel and Loewe. As per reports, Leung's works have been featured in revered editorial publications such as Hong Kong's Tatler, Harper's Bazaar, Marie Claire and Elle. 
Currently, she shuttles between Hong Kong and New York.
Follow Tina Leung here.
Lynn Ban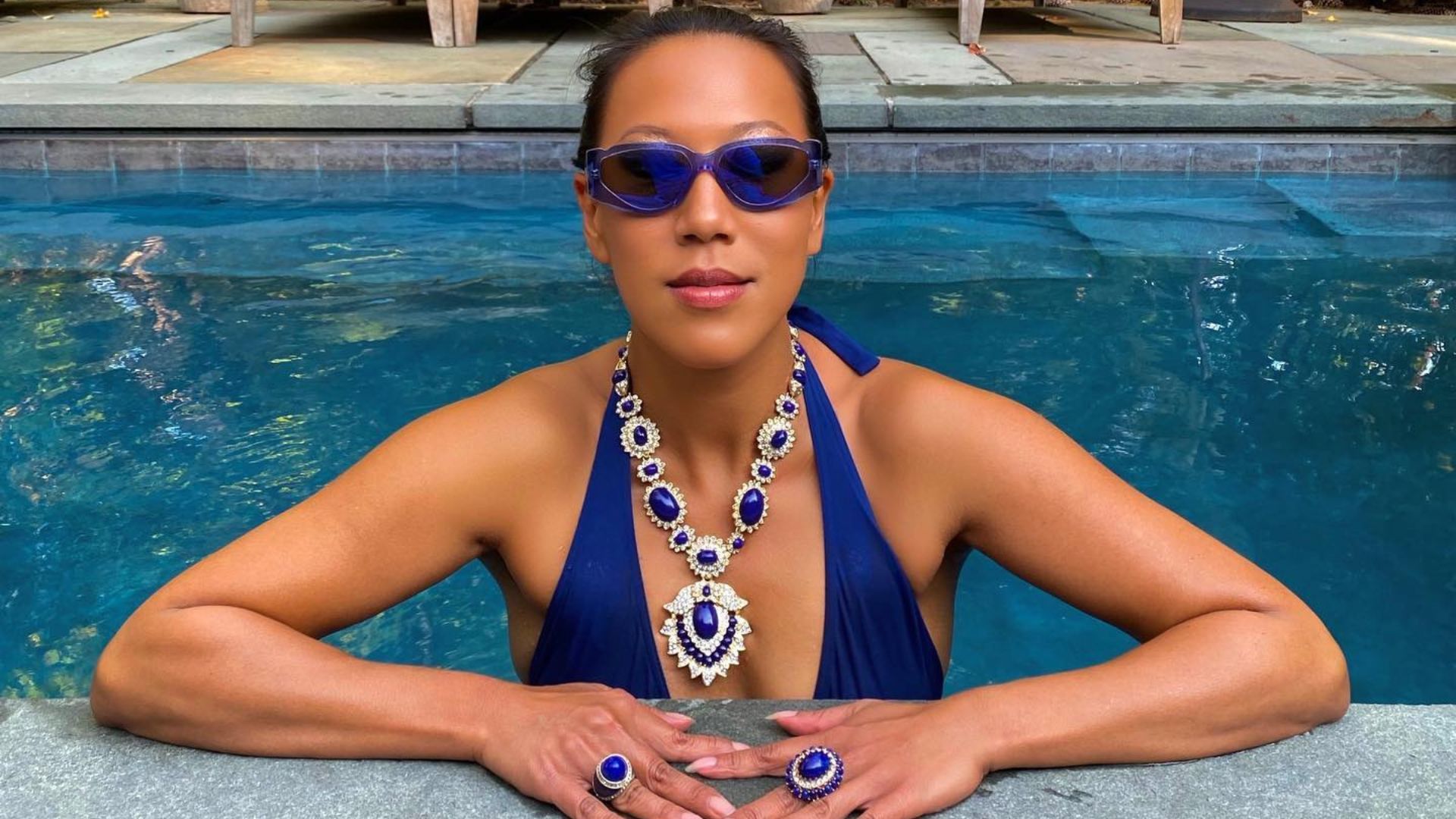 The Bling Empire: New York star is a well-known face in the high jewellery segment. Ban made a niche for herself in 2011 when she launched her collection with unique designs of thorns, bullets and sickle blades.
Global stars such as Rihanna, Beyoncé, Lady Gaga and Nicki Minaj have sported her designs. Reportedly,  such was the rage and popularity of her jewellery, that sophisticated retailers including Barneys, Maxfield, Dover Street Market and Net-a-porter also sold her pieces.
Despite taking a step back during the pandemic, 49-year-old Ban is relaunching her jewellery brand and Bling Empire: New York depicts this journey. Like Leung, she is also a fashion and beauty enthusiast and is often spotted at many elite fashion shows, wearing renowned labels herself.
Follow Lynn Ban here.
Stephen Hung
Stephen Hung embodies the truest essence of a lavish and extravagant lifestyle and personifies the word opulent. The 64-year-old- billionaire business tycoon wears many feathers on his hat which aptly justify his decadent taste and choices.
The founder and chairman of SH Capital Group, a private investment firm for luxury industries like real estate and hospitality, Heung is also the vice chairman of Rio Entertainment Group, a company that runs a Macau casino, states Page Six.
Labelled as 'the world's biggest spender' in 2014 by Washington Post, the Chinese billionaire made jaw-dropping headlines when he bought 30 customised Rolls-Royce beasts for USD 20 million.
Follow Stephen Hung here.
Deborah Valdez-Hung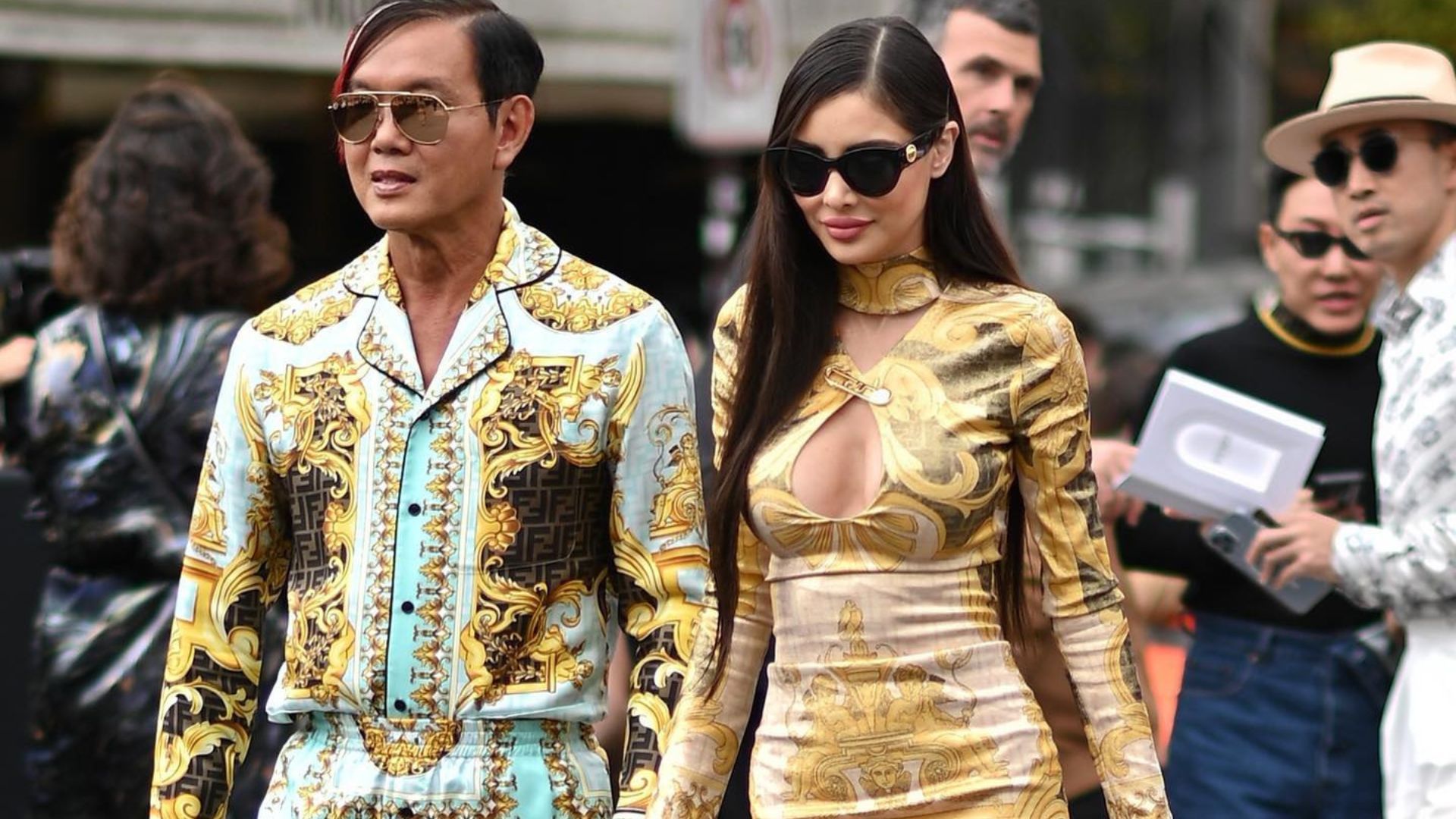 Besides being a successful supermodel herself, Deborah Hung, the 40-year-old wife of Stephen Hung, also runs her own modelling agency called Dreamodels.
Originally hailing from Mexico, Deborah is a fashion aficionado and frequents high-end shows and poses with renowned designers. Even a brief glance through her social media serves a rich catalogue of the sophisticated looks she, so effortlessly, sports.
Besides these, the Bling Empire: New York cast member is also reportedly a lawyer and businesswoman and travels around the world in private jets as well as drives her hot pink Rolls-Royce with a customised number plate.
Sounds like just the things that make the Hungs a dashing New York power couple.
Follow Deborah Valdez-Hung here.
Blake Abbie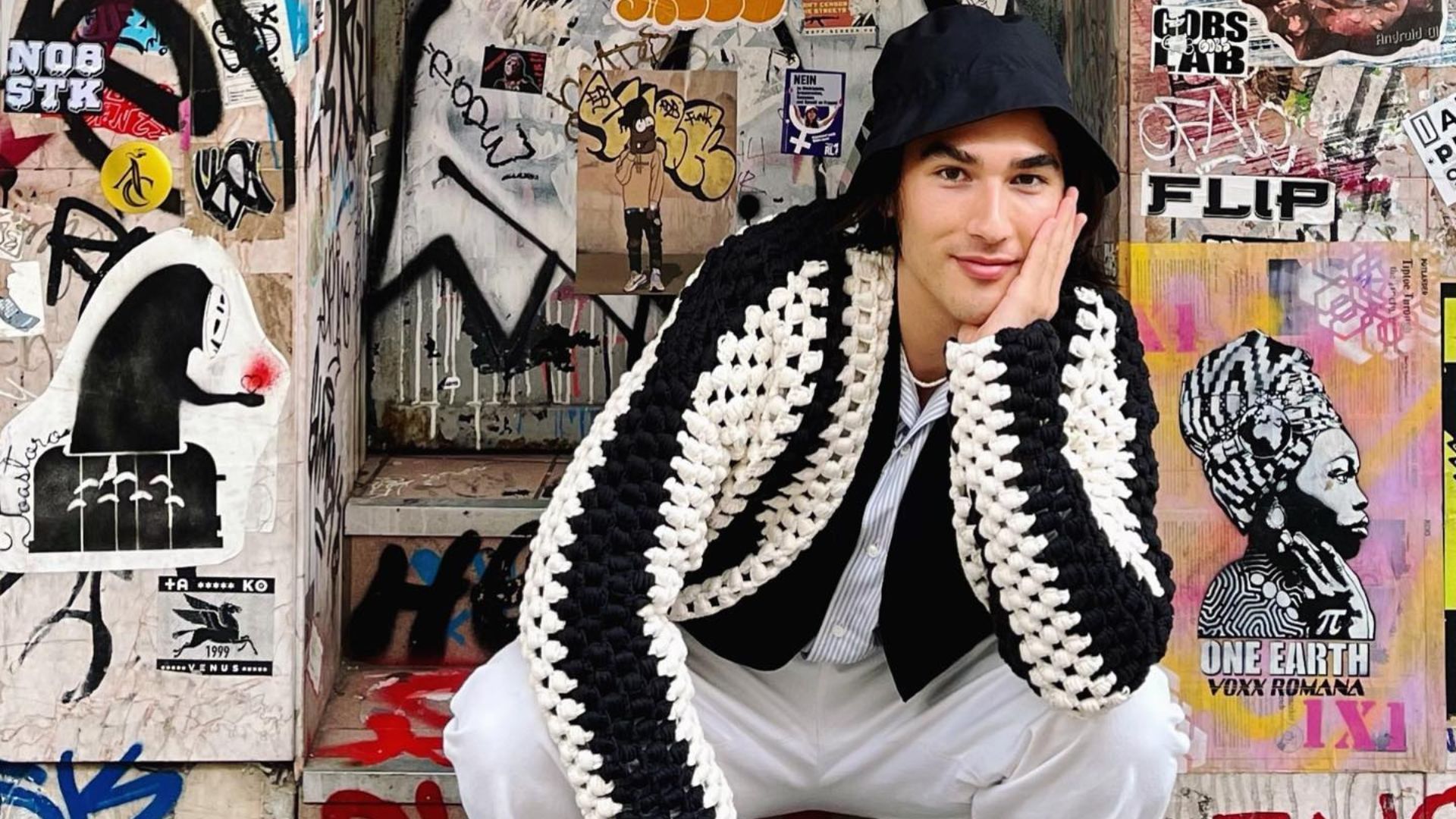 The 32-year-old editor-at-large of Indie fashion magazine A Magazine Curated By started out as a photography assistant, before turning his attention to the editorial industry.
Aside from his journalism career, Abbie has also acted in a 2018 Chinese series titled Meteor Garden which stars Shen Yue, Dylan Wang, Darren Chen and Caesar Wu as well.
With an impeccable sense of fashion and a chic style quotient, it would be rather interesting to see him try some cool fits and drapes in the show.
Follow Blake Abbie here.
Richard Chang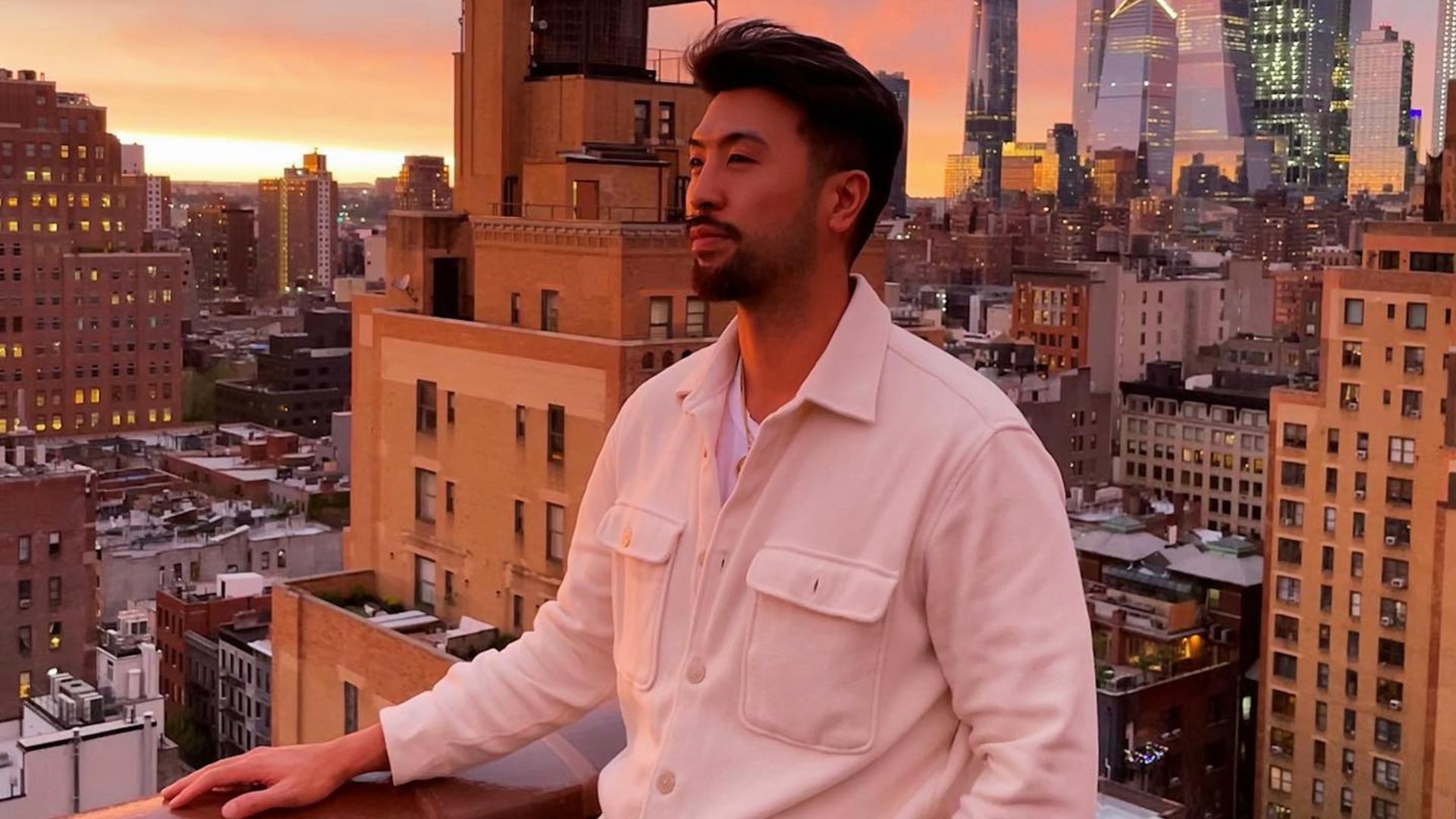 Richard Chang is the chief of growth at Hudson Medical. If the medical profession comes as an oddball in the list of fashion experts and business moguls, just hold that thought.
Before stepping into the medical field, Chang was the director of merchandise planning at Calvin Klein. He also has quite an eye for all things pretty and aesthetic — check his social media.
The New York University alum is also an avid traveller and is often seen at high-profile events. However, he is also a big philanthropist, helping raise funds for a non-profit organisation called Lustgarten Foundation: Pancreatic Cancer Research.
Follow Richard Chang here.
Vika Abbyaeva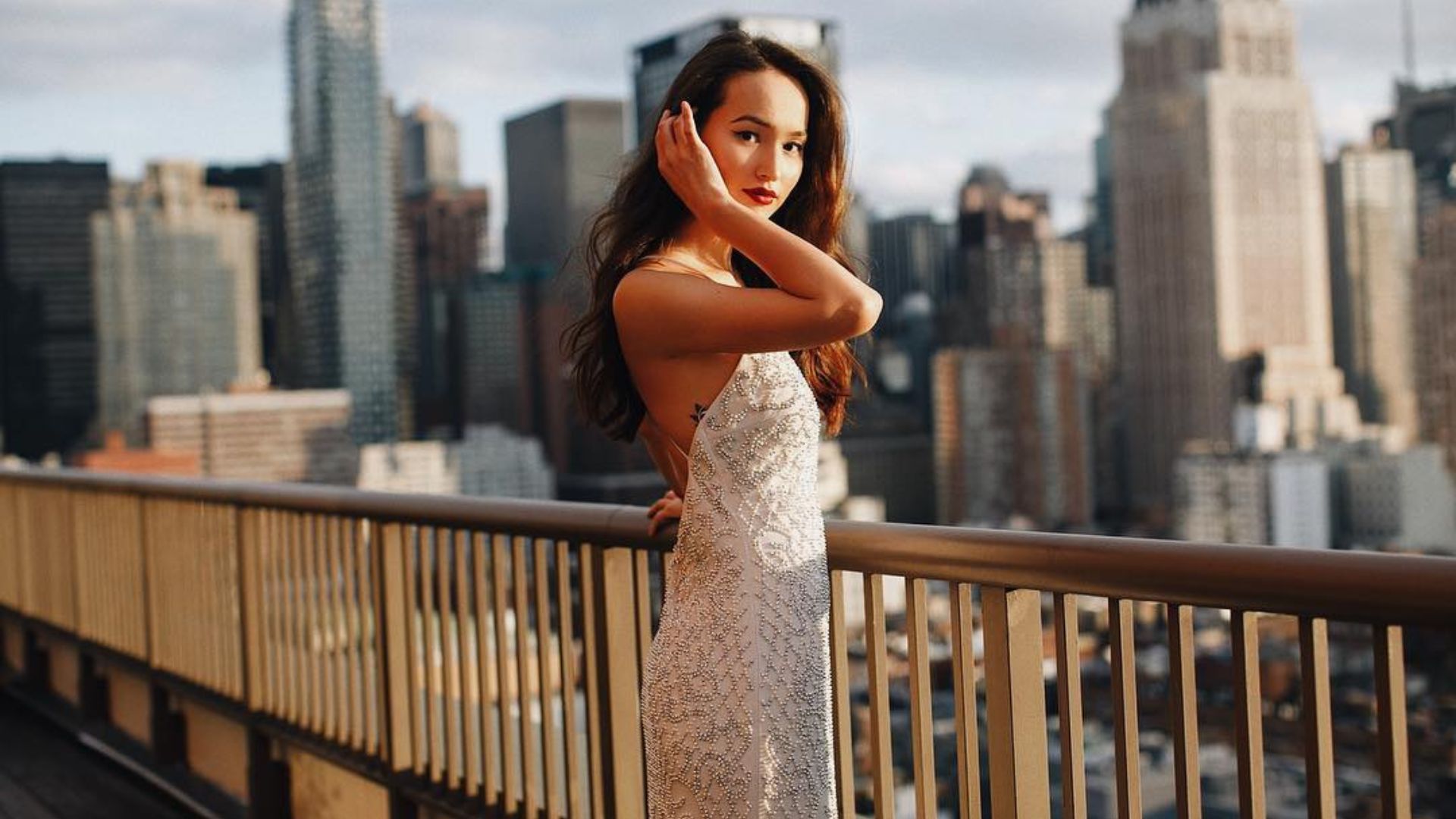 The 27-year-old Bling Empire: New York cast member is on the Netflix show with her partner Richard Chang, and their Instagram posts are nothing short of couple goals.
Her Instagram shows how avid a traveller she is and like Chang, also has a very aesthetic page.
Follow Vika here.
Nam Laks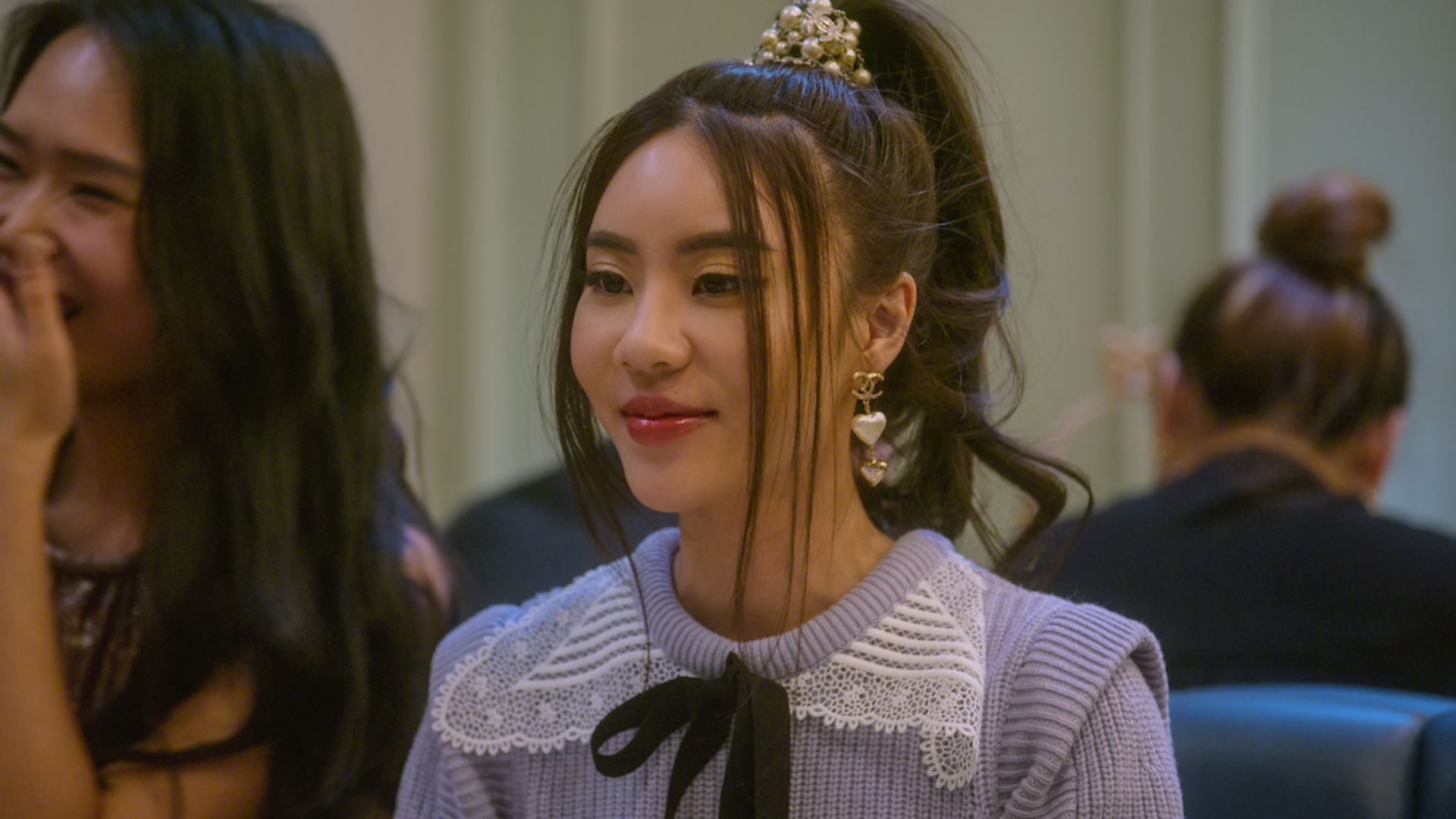 The 'Blair Waldorf of Thailand,' Nam Laks is at the threshold of finishing graduation at Columbia University and has to choose between returning to her native place or continuing in New York.
Follow Nam Laks here.
(Main and featured image credit: Dorothy Wang/ @dorothywang/ Instagram)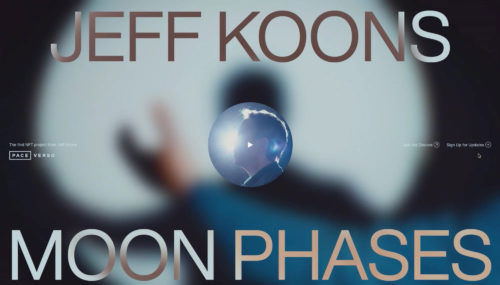 Trinetra Paul
Trinetra is an ardent foodie and bibliophile who writes about films, travel, food and lifestyle. As a writer and literature student, slam poetry and storytelling are her go to jam. When not working, Trinetra is busy looking for her next place to visit or binge-watching Instagram videos for travel inspiration.
---
Subscribe to our newsletter to get the latest updates.
You're all set
Thank you for your subscription.
IL PRIMO ECOMMERCE SPECIALIZZATO IN DELIZIE AL TARTUFO E CAVIALE – CAVIAREAT.COM