Days after Islamabad witnessed some deadly attacks, Pakistan's Defence Minister Khawaja Muhammad Asid and intelligence chief Nadeem Anjum held talks with the Taliban government on Wednesday (Feb 22) on ways to counter the "threat of terrorism." The meet was held in Kabul, led by Afghan's Deputy Prime Minister Abdul Ghani Baradar.
Baradar's office in a statement said, "they discussed bilateral relations, trade, regional connectivity and ecomomic cooperation between the two countries." Later that afternoon, the office issued another statement related to the growing threat of terrorist activities in the region, referring to the TTP and TSKP, AFP reported.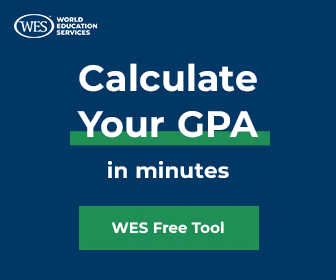 Pakistan has been blaming the Taliban for harbouring militants from its own version of the Islamist group, which Kabul has been repeatedly denying.
Pakistan has been witnessing a dramatic increase in militant activities, mainly in the border regions. 
Last week, at least five were killed after a suicide squad stormed a police compound in Karachi.
Similarly, in January, a suicide bomber killed over 80 police officials at a mosque in Peshawar in Khyber Pakhtunkhwa.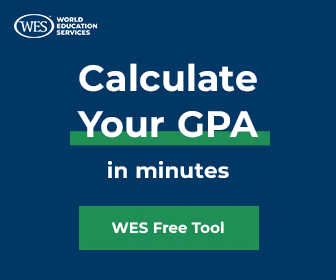 Both of these attacks were linked to the TTP. 
Violence erupted on Monday at the Torkham border, with both sides blaming each other for the attack.
Pakistan Foreign Minister Bilawal Bhutto Zardari told the Munich Security Conference last weekend that Afghanistan had to deliver on promises on not to harbour militants.
Responding to Zardari's remarks, Afghanistan's foreign ministry representative Abdul Qahar Balkhi are "untrue."
(with inputs from agencies)
WATCH WION LIVE HERE