The 2023 winter has broken all records of severe cold and is creating havoc all over the world. Recently, China's northernmost city, Mohe recorded its coldest day ever and now in Afghanistan, around 124 people died due to freezing temperatures. 
The Taliban-led government in Afghanistan confirmed that at least 124 people have died due to freezing cold in the country. The official spokesperson of the State Ministry for Disaster Management said that about 70,000 livestock had also perished in cold weather. According to BBC reports, this is the coldest winter season in a decade. 
Acting Minister of Disaster Management Mullah Mohammad Abbas Akhund told the BBC that many areas of Afghanistan were now completely cut off due to snow and even military helicopters sent to the rescue, couldn't land in the most mountainous regions.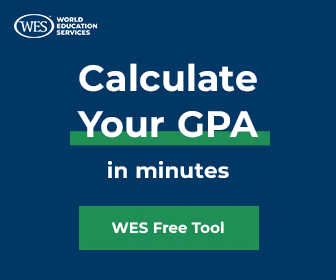 Though the forecast for the next 10 days indicates that temperatures will rise and the weather will be a bit warmer, the acting minister Akhund says he is still worried about the rising toll of Afghans and their livestock. 
"Most of the people who lost their lives to the cold were shepherds or people living in rural areas. They didn't have access to healthcare," Mullah Akhund said.
"We're concerned about those who are still living in the mountain regions. Most of the roads which pass through the mountains have been closed due to snow. Cars have got stuck there and passengers have died in the freezing temperatures."
Watch | One year of Taliban rule in Afghanistan
Winter has always been harsh in Afghanistan but this is one of the worst till now. And this year, relief operations were further hampered by last month's Taliban government's step of barring Afghan women from working in aid agencies. 
But Akhund told BBC, "Men are already working with us in the rescue effort and there is no need for women to work with us. Men from every family are already participating in relief efforts, so there's no need for women."
Aid officials and United Nations are urgently trying to find ways to work around this ban.
WATCH WION LIVE HERE
You can now write for wionews.com and be a part of the community. Share your stories and opinions with us here.

IL PRIMO ECOMMERCE SPECIALIZZATO IN DELIZIE AL TARTUFO E CAVIALE – CAVIAREAT.COM