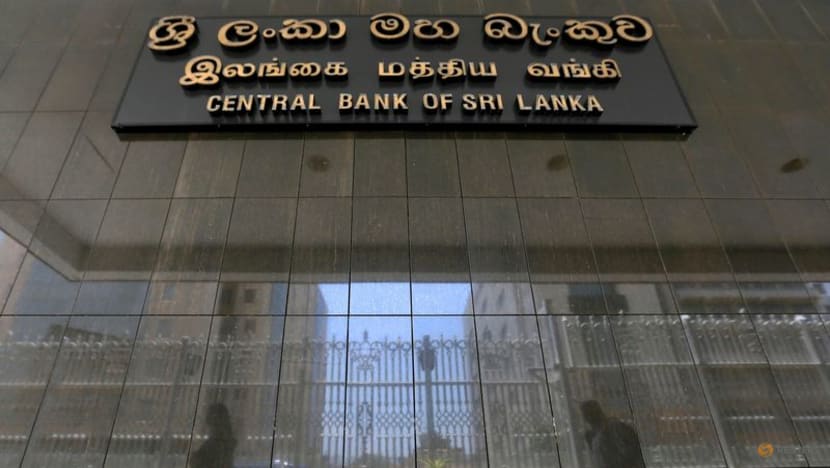 01 Mar 2023 02:45PM (Updated: 01 Mar 2023 02:45PM)
COLOMBO : Sri Lanka's central bank has changed its next policy announcement date to Friday, it said in a statement on Wednesday.
The Central Bank of Sri Lanka (CBSL) shifted its policy rate announcement from Thursday to Friday afternoon but is still widely expected to keep rates unchanged for a fourth straight meeting.
Sri Lanka is struggling with its worst financial crisis in over seven decades which has triggered soaring inflation and caused the economy to contract by an estimated 9.2 per cent in 2022.