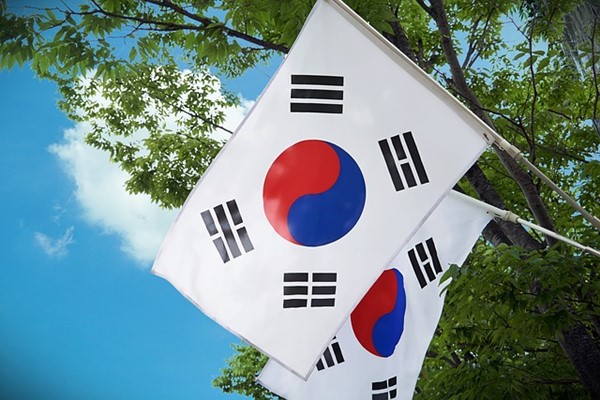 As countries all over Asia clamp down on allowing Chinese visitors into their country due to possibly being carriers of the Wuhan virus, Thailand has continued to admit any Chinese national that wants to visit the kingdom.
As long as they pass health screening at Thai airports and borders.
It should probably not come as a surprise to the Thai government then that South Korea has issued a travel advisory for Thailand, advising its nationals not to travel to the country because of the Covid-19 virus.
That South Korean travel advisory also extends to Japan, Singapore, Taiwan, Vietnam and Malaysia.
The decision to include Thailand in that travel advisory could also be due to the South Korean government believing a Korean national became infected with the Wuhan virus while visiting Thailand.
That case was of a 42-year-old woman who arrived back in South Korea on January 19th.
She tested positive for the coronavirus six days later, and was added to the country's now 28 cases of infection from the China-originated virus.
Thailand itself currently has 33 cases of the Wuhan virus, 23 of whom are still remain in hospital.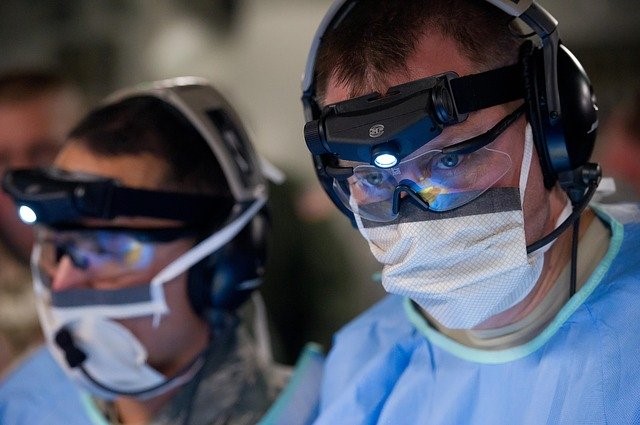 A question on some people's minds, however, is if Thailand is using the same methods of diagnosis as the Chinese? Methods that Chinese officials admitted yesterday were not as accurate as the computerized tomography (CT) scans they are now using.
That being said, even if the country's diagnostic methods are the same, Thailand was named as the sixth best country in the world for the strongest health security in a recent study by Johns Hopkins University.
That ranking placed it as the top country in Asia for healthcare, and thus more likely to be able to treat and prevent the spread of a virus like the Covid-19 virus than every other country in the region.