China's ride-hailing giant Didi Chuxing will soon pilot the country's national digital currency (DCEP) as one of its supported payment methods. When rolled out, this could be one of the very first real-world applications of the digital yuan.
According to a company statement by Didi on July 8, they have formed a "strategic partnership" with the PBOC's research wing, the Digital Currency Research Institute. The Chinese central bank has been extensively researching and experimenting with digital currencies for more than six years. This year, it has taken long strides and could ultimately roll out DCEP sometime this year.
Unfortunately, the specifics of the partnership with Didi are not publicly known, including the launch date of the pilot testing. Regardless, it is an undeniable fact that Didi could speed up the adoption process of the digital yuan once it offers it as a payment method to its enormous user base.
About Didi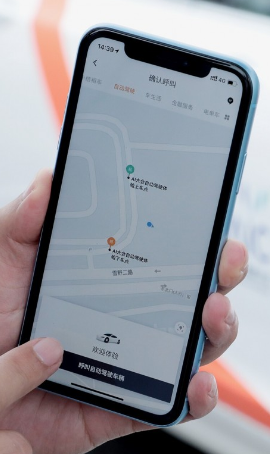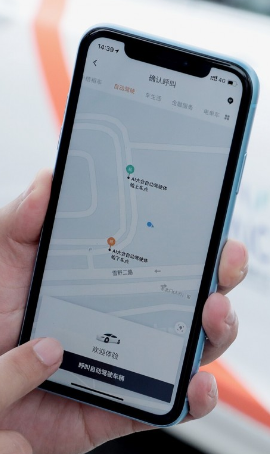 Often described as "China's Uber", Didi is one of the largest platforms in China. The SoftBank Group-backed tech company may be known primarily for ride-hailing, but its range of services is actually much broader. Didi offers carpooling, food and other deliveries, freight transport, logistics services.
Didi had vanquished its competition, having merged with local rivals, as well as acquiring Uber China. It currently has an estimated valuation of $53 billion.
The tech giant has been looking into digital payments last April and is likely formulating an expansion plan. According to Didi's International CEO, it would be advantageous for them to acquire and work with payment companies but didn't specify what the advantages were.
Today, Didi accepts payments via China's two biggest digital payment processors, Alibaba's Alipay and Tencent's WeChat Pay. Since all of Didi's customers are already accustomed to digital payments, there should be less friction in onboarding them with the national digital currency.
Once rolled out, the DCEP will be available to Didi's 550 million users worldwide, albeit mostly from China. The platform accounts for more than 90% of the country's ride-hailing market. But the DCEP's reach won't be limited to that.
As Didi also offers food and merchant delivery services, the digital yuan would be tested across the food industry as well.
DCEP Progress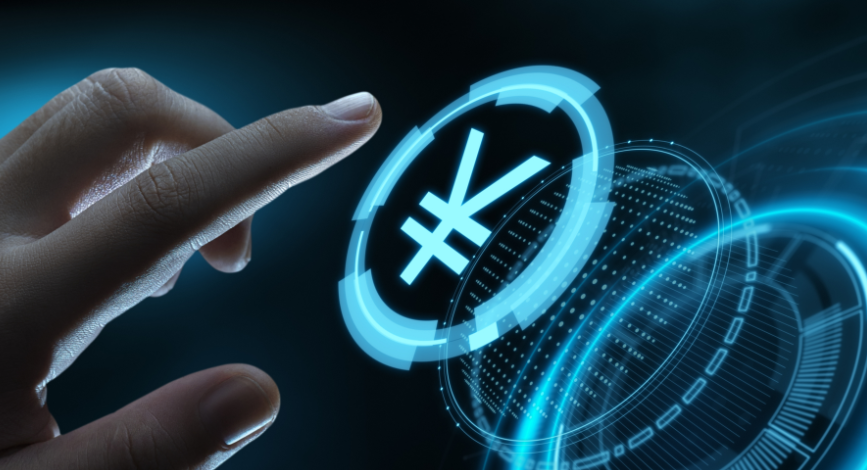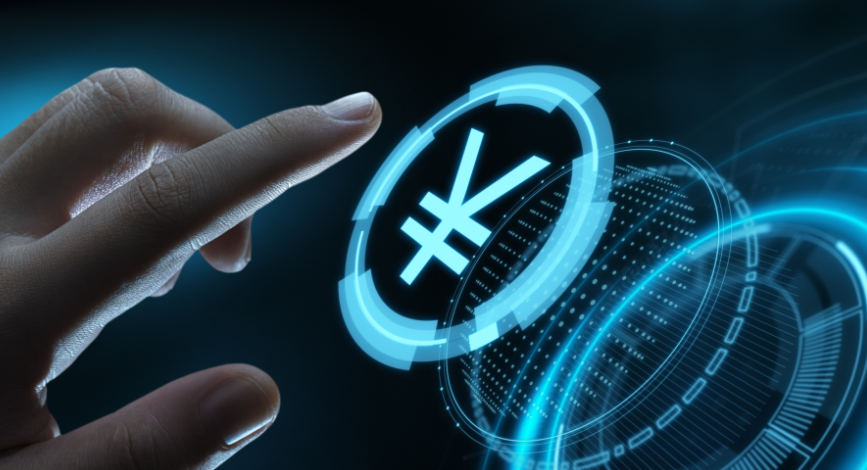 China had already conducted a pilot program for the DCEP in the city of Suzhou last May. The city government allowed its workers to receive half of their transportation subsidies using the digital payment system.
Moreover, the country's four major public banks will issue the digital yuan to their employees.
Once the digital currency is launched, Chinese nationals will be able to link their bank cards and accounts to a central bank app. This will enable them to convert their 'traditional' yuan to a digital yuan. Additionally, those without bank accounts will also be able to create a digital wallet and access the payment system.