Le Labo's New Hinoki Hair Mask Makes You Feel Like You're Walking In The Forests Of Mount Koya
Le Labo may be more well known for their fragrances , but they also have a dedicated body, face and hair care line that makes sure you get the most out of your self-care routine. Enter their latest addition to their line of hair care products – the Hinoki Hair Mask (RM170 for 250ml).
Japanese cypress trees have three native varieties and are widely cultivated. Its high quality and versatile nature have allowed it to easily become one of Japan's most valuable and most used forms of timber. Yet, anyone who has visited Japan would be more familiar with the woody aroma of the Hinoki cypress tree.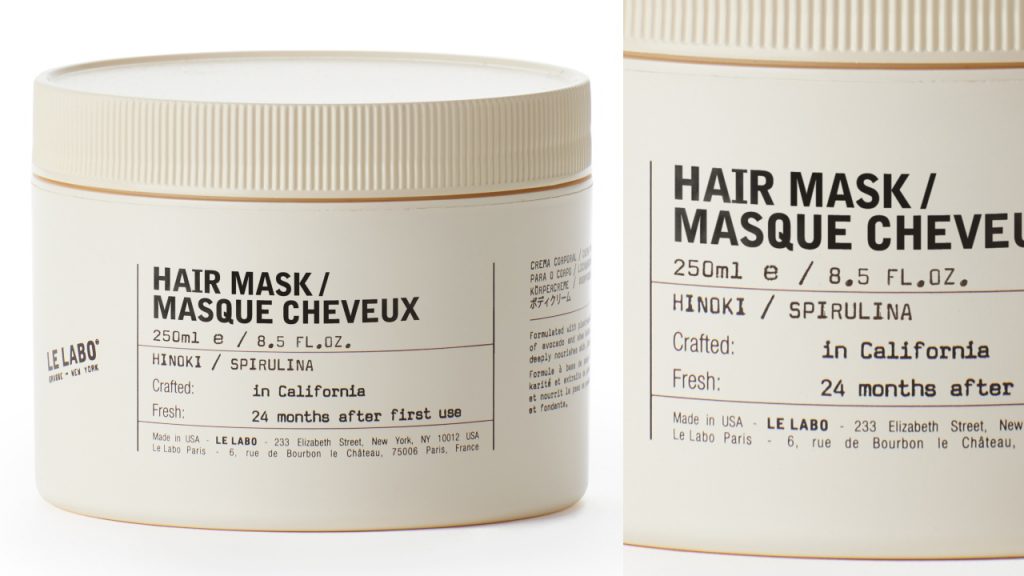 Enchanting and evergreen, its scent adds a strangely purifying quality to Le Labo's newest hair mask. Its uplifting allure is accompanied by a warm, smoky demeanour that teleports one to the temples in Japan's Mount Koya – the inspiration behind the Hinoki Hair Mask's hypnotic scent.
The perfume isn't the only thing that is intoxicating about this hair mask. Its formula is full of rich nourishing goodness to keep your hair looking and feeling its best. The Hinoki Hair Mask is composed of plant-based ingredients like coconut oil and spirulina extract to strengthen, soften and smooth damaged strands.
This velvety formula is neatly encased in a simple off-white tub with a minimalist label, making it a great addition to any bathroom.
If you can't get enough of the Hinoki Hair Mask, Le Labo has a full collection of Hinoki scented products to pamper yourself with. From shampoo and shower gel to hand soaps and lotions, they've got it covered. Their buttery Hinoki body cream, made with avocado, shea butter, and coconut oil, is now also available in a compact 60 ml bottle that's perfect for travel.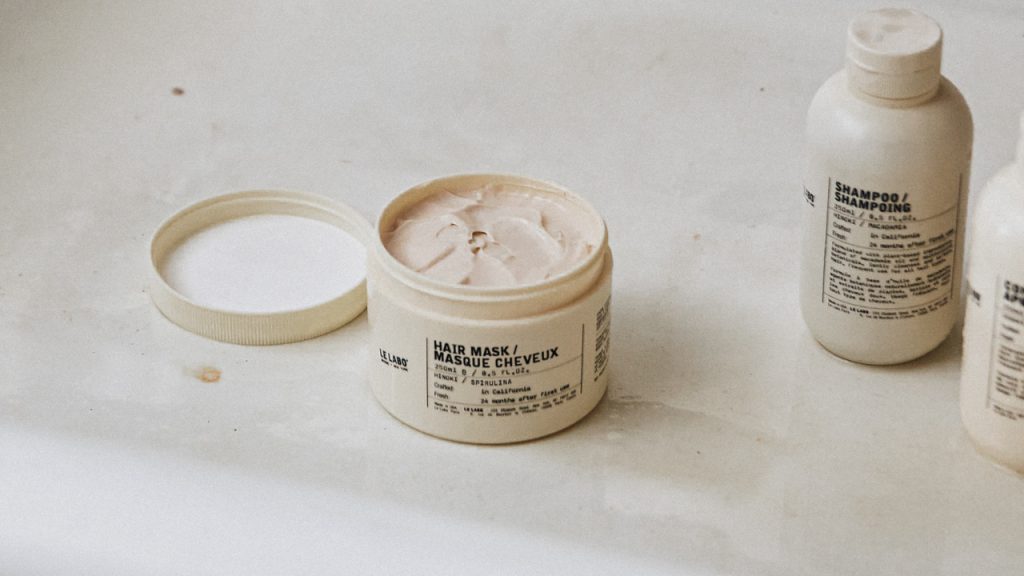 During the current Movement Control Order, the full line of Hinoki BHF is available via the Le Labo Home Concierge Whatsapp. Consultation and orders are provided as well as complimentary delivery upon a minimum purchase of RM200.