The Chinese New Year on 22 January 2023 officially kicks off the Year of the Rabbit. When combined with the water element, the zodiac will prove to bring success, good luck and prosperity to everybody born in the years that are associated with it.
Representing peacefulness, patience, longevity and good fortune in all areas of life in Chinese culture and astrology, the Rabbit is tender, gentle and known for thinking before acting. The water element, on the other hand, signifies tapping into the power of our wisdom, intuition and instincts. It inspires us to be better in sync with our emotions.
The Chinese Zodiac cycle has 12 animal signs— Rat, Ox, Tiger, Rabbit, Dragon, Snake, Horse, Goat, Monkey, Rooster, Dog and Pig. Each year has its own animal sign based on the 12-year cycle. Being the fourth animal sign, the different Rabbit years are 1915, 1927, 1939, 1951, 1963, 1975, 1987, 1999, 2011 and 2023.
Year of the Rabbit personality
According to Chinese astrology, the Rabbit sign is characterised as quiet, alert, elegant and gentle. And yet, they are also very quick, patient, skilful and responsible. People born under the zodiac Rabbit have similar traits to a real rabbit and are generally positive, self-disciplined and love their freedom.
Males born in the Year of the Rabbit are generally polite and active thinkers which makes them good negotiators with lots of success in their careers, but they also pretend not to care when deep inside they actually do. They are never discouraged by situations and are always moving towards their goals. They are also open to helping with household chores.
Female Rabbits are social and approachable and always leave an elegant and graceful impression on others. They hate violence and indecent behaviours, are very considerate and talented at work and love deeply.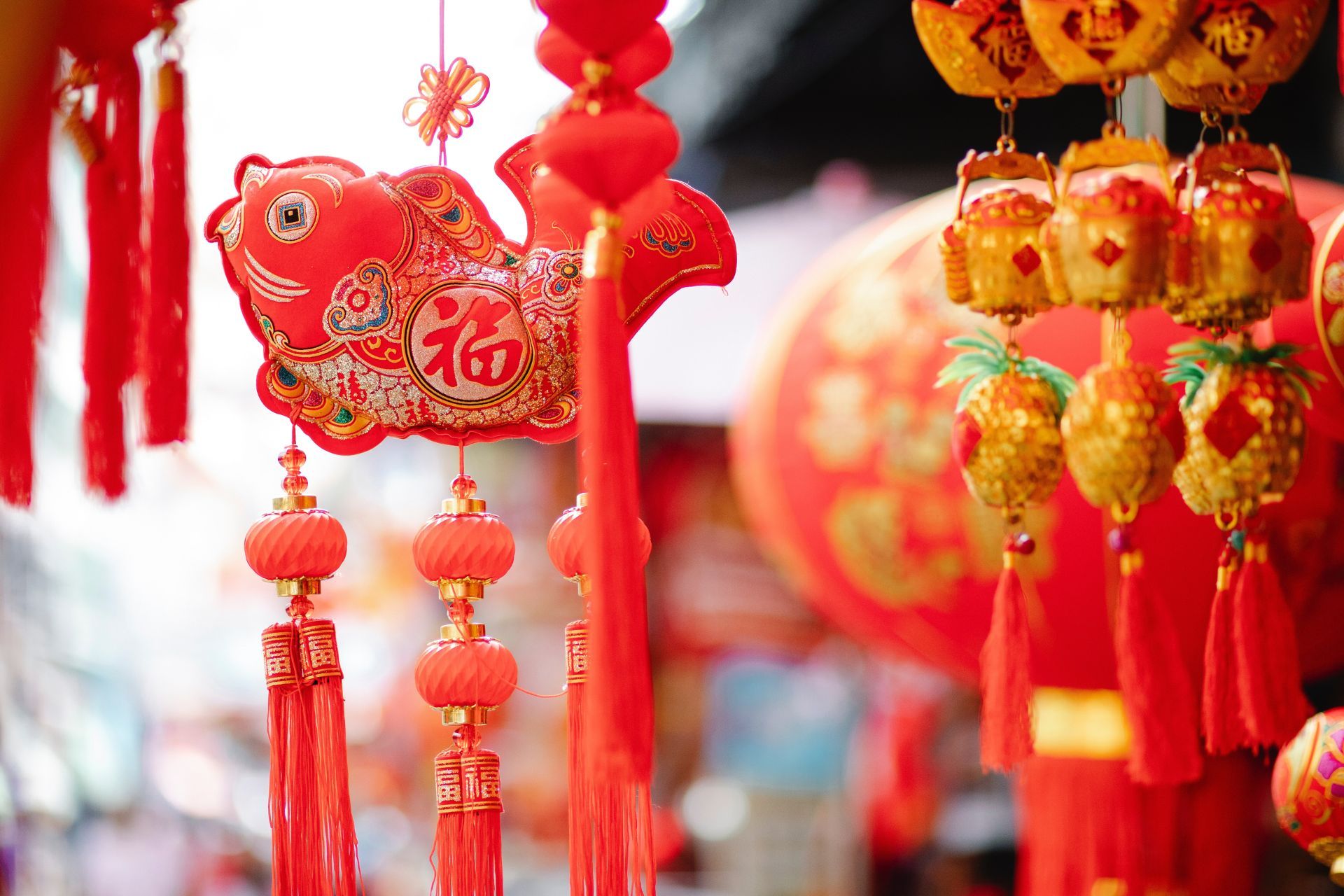 Year of the Rabbit: Elements and their fortune
Additionally, a Rabbit's personality is also characterised by the elements they belong — Wood (1915, 1975), Fire (1927, 1987), Metal (1951, 2011), Water (1963, 2023) and Earth (1939, 1999).
While Wood Rabbits are quick-witted, smart, active, cheerful, a bit selfish and have a constant fortune, Water Rabbits are gentle, adaptable, easy-going, have low self-control, adjust easily and can turn unfortunate events around. The Fire Rabbits are broad-minded, flexible, responsible, and never stop to rest and enjoy a good life. The Earth Rabbits are straightforward, frank, ambitious, a bit reserved and resourceful with a long life full of fortune waiting for them whereas the Metal Rabbits are kind-hearted, lively and enthusiastic, helpful, imaginative, resilient and successful.
Lucky elements in the Year of the Water Rabbit 2023
Lucky colours — red, purple, pink, blue.
Lucky numbers — three, four, nine and numbers that contain them such as 35, 49 and 91
Lucky flowers — Plantain Lily, Jasmine, Snapdragon
Lucky directions — East, South-East, South
How to find success in the Year of the Rabbit 2023
Although 2023 brings good luck, fortune and success for those born in the Year of the Rabbit, other animal signs would have a mixed year. They might have tough luck or hit a rough patch in their relationships, career or health-wise. However, with a few tips, things to take care of and habits to implement, one can make their journey through the year smoother and more successful.
Gain financial success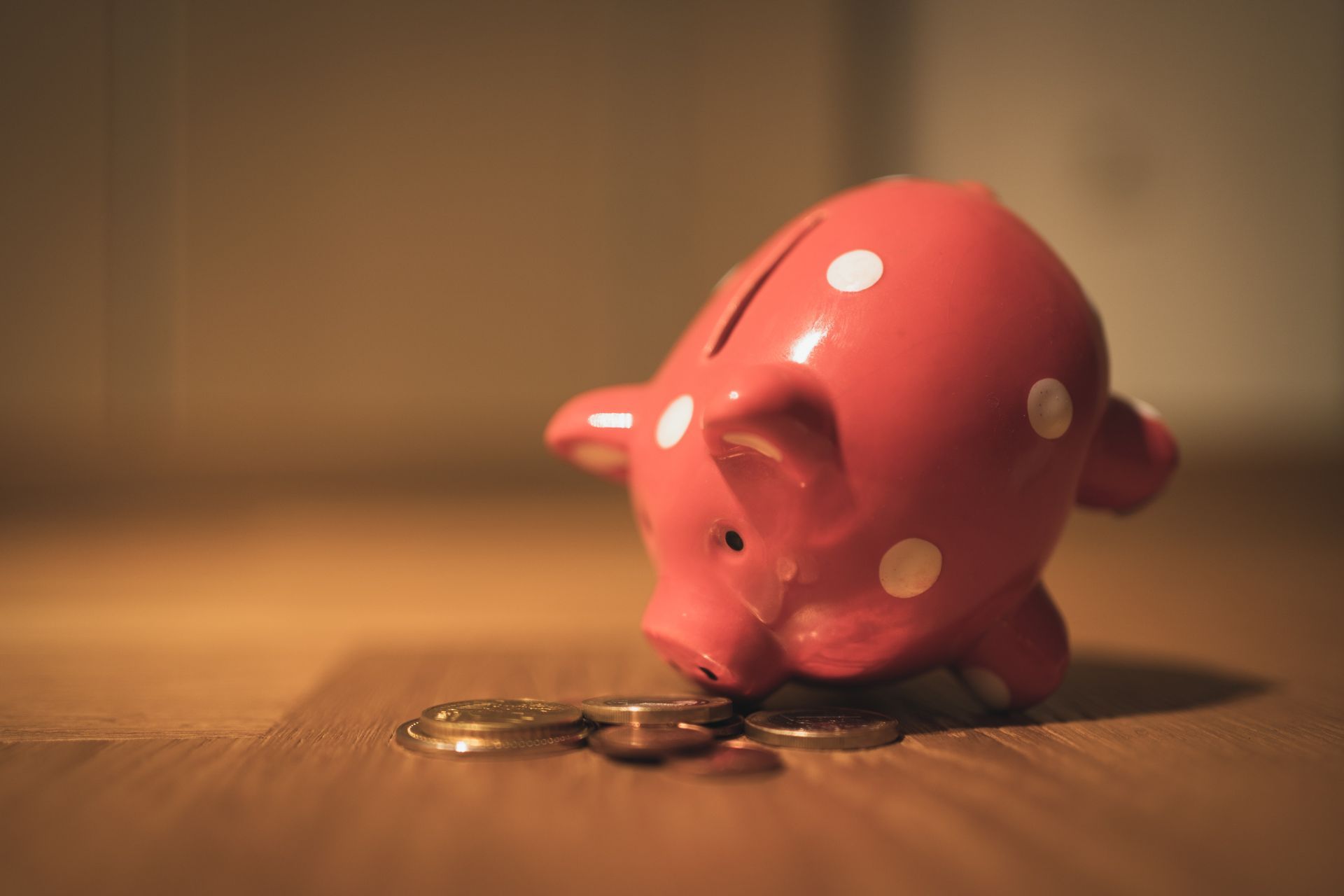 If your Chinese zodiac sign is Ox, Dragon, Snake, Sheep, Monkey and Rooster, you need to be careful about your spending habits to ensure apt savings. You ought to plan your income streams tactfully, think wisely before spending and save as much as possible. You can do this by shopping on wholesale rates or in bulk, buying things during sale seasons and stocking up on essentials when they're available at great deals and discounts. Avoid overspending. Another way to save money is by cooking at home and less ordering food from outside or eating at a restaurant.
Make healthy eating choices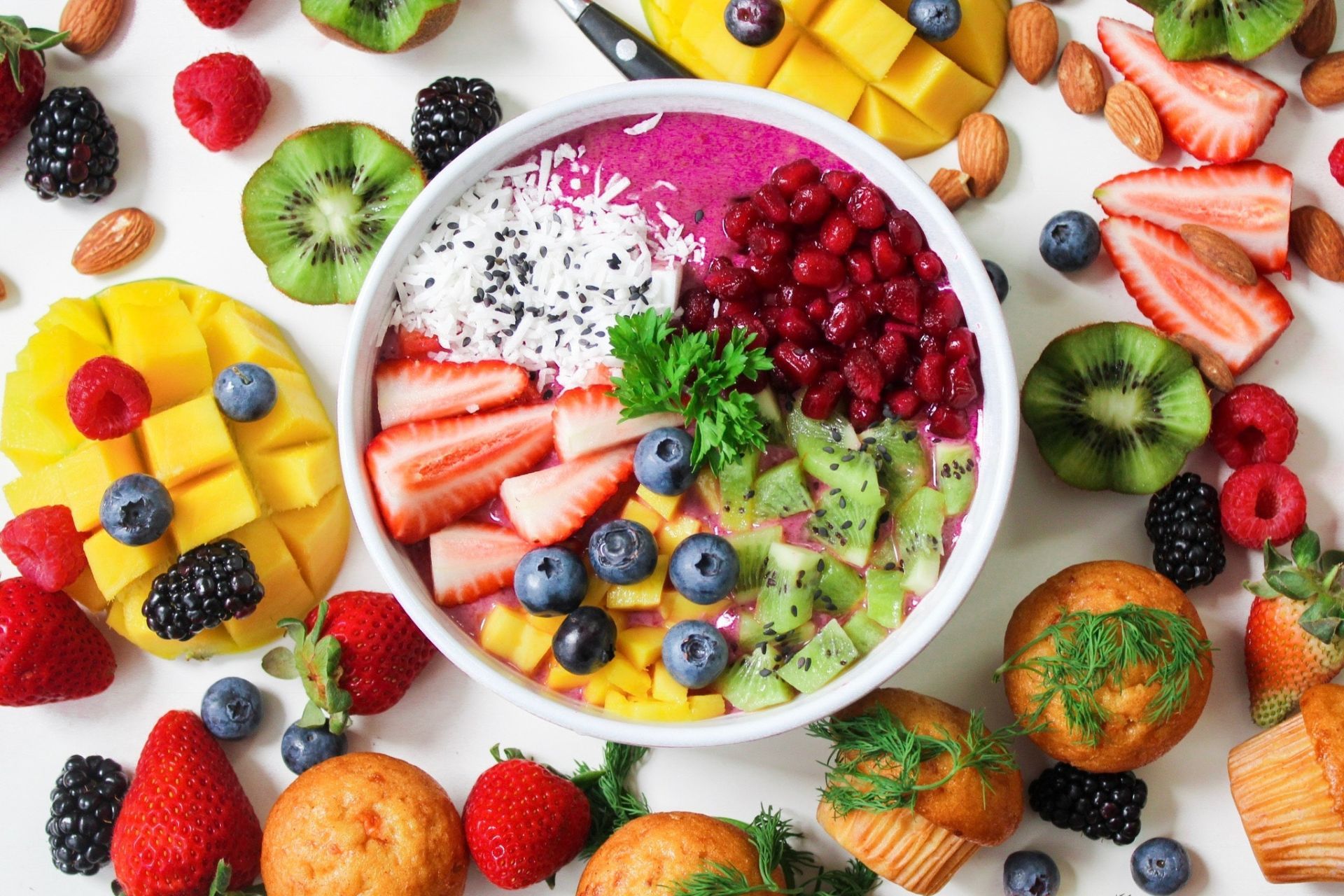 While maintaining good health might be difficult for people born in the years of the Tiger, Snake, Dog and Pig, it is not completely unattainable. Make healthy eating choices and include fresh vegetables and fruits in your diet, along with other immunity-boosting foods. While people under the Tiger animal sign can be prone to cold and dust allergy situations, the Dog sign can feel a negative impact on health due to poor lifestyle and diet choices. Hence, eating right and healthy and being cautious in bad weather conditions is advised.
Key to happy and fruitful relationships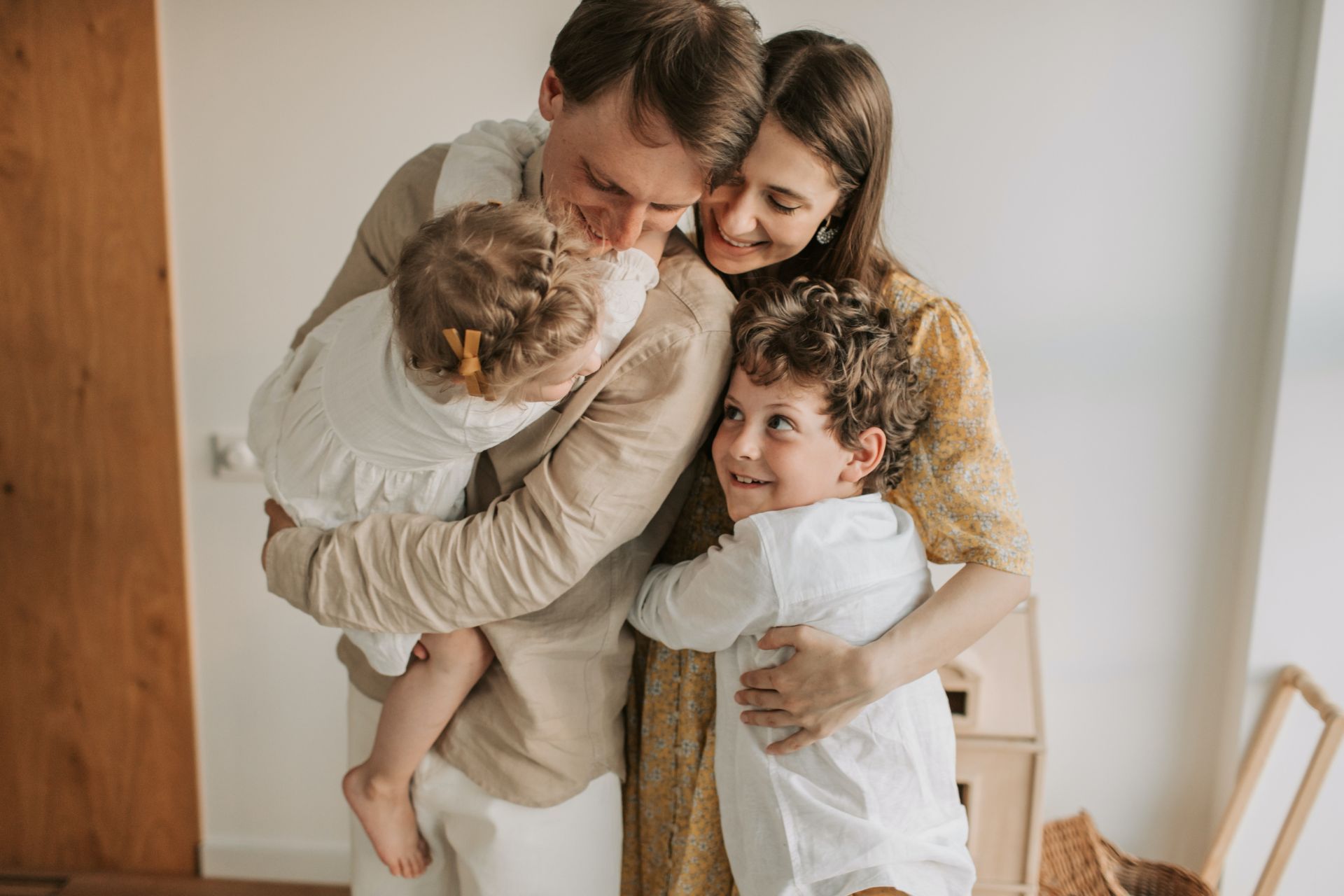 The Year of the Rabbit 2023 might not be as successful for people born in the years of the Tiger, Dragon, Snake, Horse, Sheep and Pig in terms of their relationships. Hence, try investing more quality time in your loved ones be it your partner, family or friends. Work together whenever a problem arises, communicate well, go out for dinners, run errands together or stay in and watch a movie with them. Be patient when dealing with issues in your relationships.
Ensuring fitness and an exercise routine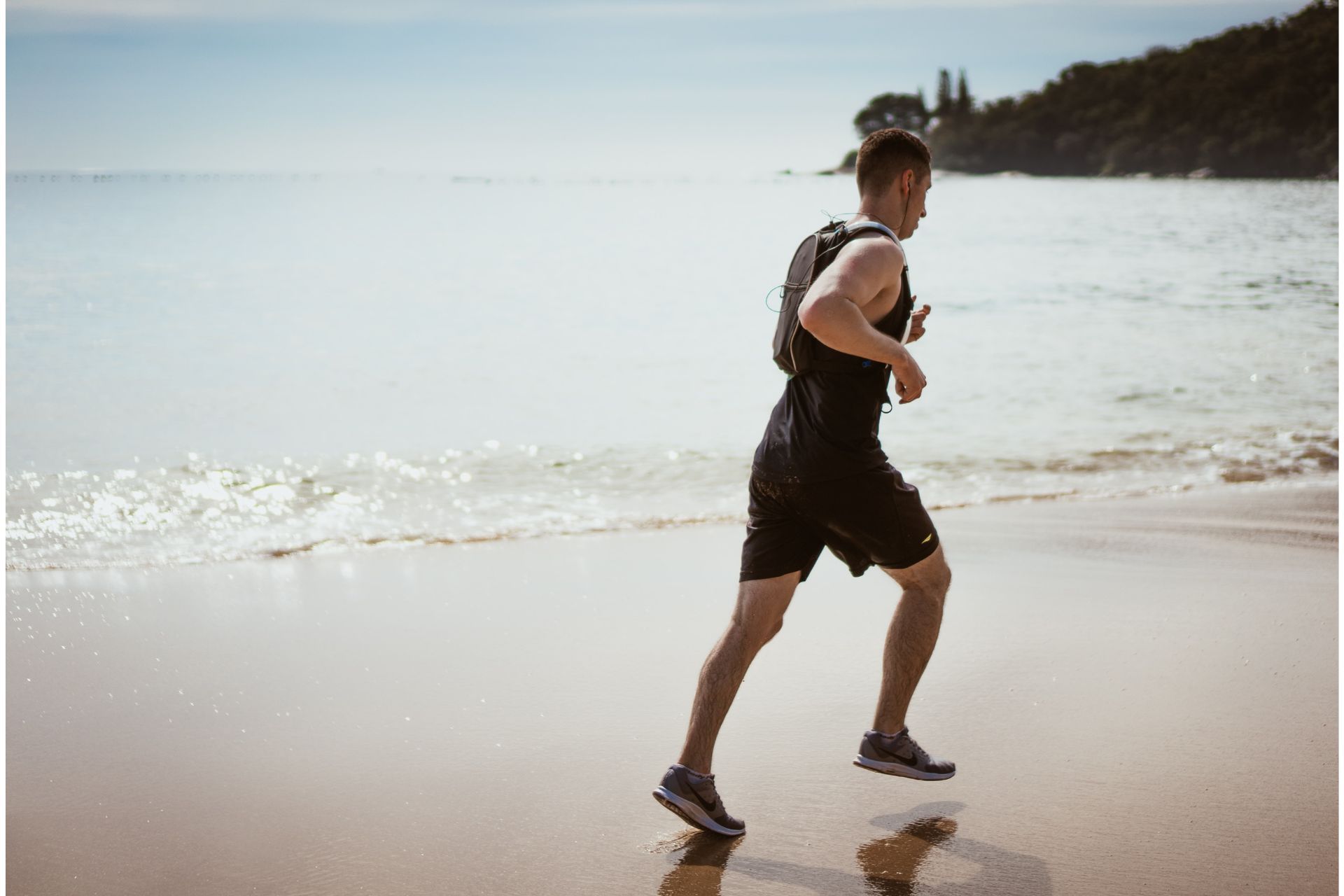 People born in the years of the Rat, Ox, Dragon, Rabbit, Horse and Sheep need to be extra cautious of their physical health this year. For instance, while Dragons should aim for increased physical activity, those born in the Year of the Rabbit should be extra careful during their adventure activities, people with Ox and Rat zodiac animal signs should try incorporating exercise in their daily routine and stick to it for the best success in maintaining health. Even if it means taking a long walk, going for a run, getting up from the work desk every hour for a five-minute walk break or taking the stairs.
(Main and Featured Image Courtesy: Jason Leung/Unsplash)
Frequently Asked Questions (FAQs)
Question: When is the best time to make money for the Rabbit?
Answer: 2023 will be a relatively difficult year in terms of wealth for the Rabbits. While your salary would be steady, your expenses are going to rise up. Which is why it is better to save more and spend cautiously at least until the later half of the year when you're more likely to have financial gains.
Question: Will Rabbits be rewarded in 2023?
Answer: Even though this year will be marked with fluctuations for Rabbits and will face both highs and lows, it is still a rewarding year for them. Be it in terms of work opportunities, potential new partners for single Rabbits or a steady financial income, the Rabbit year is more favourable than rough for them.
Question: What is the Chinese zodiac sign for the Rabbit?
Answer: While 兎 means rabbit in traditional Chinese characters, the Year of the Rabbit corresponds to the Earthly Branch Symbol 卯.
Question: What element is the Year of the Rabbit 2023?
Answer: The element for the Year of the Rabbit 2023 is water.
Divya Arora
With an academic background in Public Relations, Divya has a flair for writing about topics spanning genres like lifestyle, beauty, fashion, travel, FnB, tech and entertainment. She fancies everything that's a wholesome blend of contemporary finery and timelessness. Quirky earrings and tees are her weakness. When not creating content, you will find her devouring food, snuggling in with a book and a cup-a-chai, admiring skies or revisiting Hogwarts.
---
Subscribe to our newsletter to get the latest updates.
You're all set
Thank you for your subscription.