COYA, described as 'born from the spirit of adventure…a destination, a culture, a luxury' is the perfect addition to the 5-star Puente Romano Beach Resort. It joins the property's extraordinary line-up of restaurants and bars that invite guests to embark upon a gastronomic adventure, and live life to the full.
Yannis Stanisiere, COO of COYA commented, 'History will be made for COYA as we ring in a new milestone for the 10-year-old brand by launching its 10th venue, now open in Marbella, at the Puente Romano Beach Resort. This opening is even more special for us, being the first COYA to ever open in Spain, and the fourth in Europe. While Marbella is already globally associated with exceptional tourism and residential offerings, we continue to realise the forward-thinking vision of the brand by launching an all-year-long open-air dining venue, nestled right along Marbella's iconic Golden Mile of the Costa del Sol.'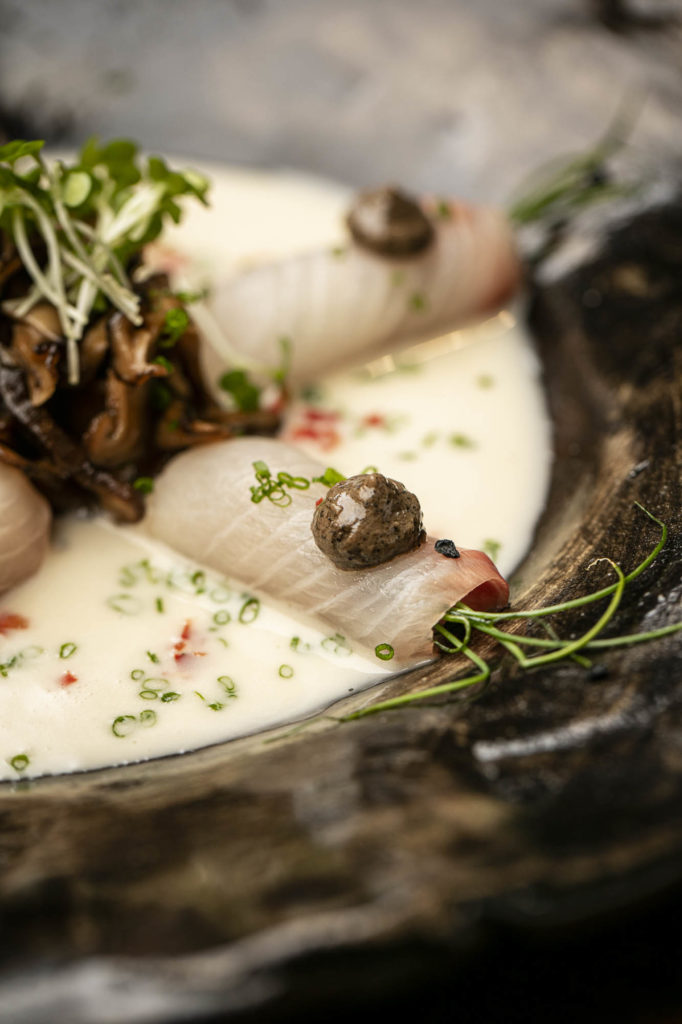 Now open
Opening 5 April, and joining a global family of restaurants in Europe and the Middle East, COYA Marbella takes guests on an immersive journey to Latin America through exceptional, authentic Peruvian food, innovative pisco infusions, cultural events, and unforgettable parties.
COYA Marbella is led by a strong, experienced team. The restaurant, with 134 covers, including a raised dining area and Pisco Bar, features spectacular interiors by design studio 'FIRST WITHIN' recognised for including layers of artisanship and vibrant textures in each COYA restaurant. As well as a retractable roof that can open in fine weather, diners can also expect intricate interior Incan-inspired details. There is a signature COYA wine cellar, and a COYA
boutique at the entrance.
COYA Marbella Pisco Bar
Drawing inspiration from the oldest bars in Lima, the COYA Marbella Pisco Bar provides a luxurious and zestful setting for a large selection of COYA signature homemade infusions and Peruvian classics, supervised by corporate Bar manager Sany Basci, as well as localised specials created just for COYA Marbella guests.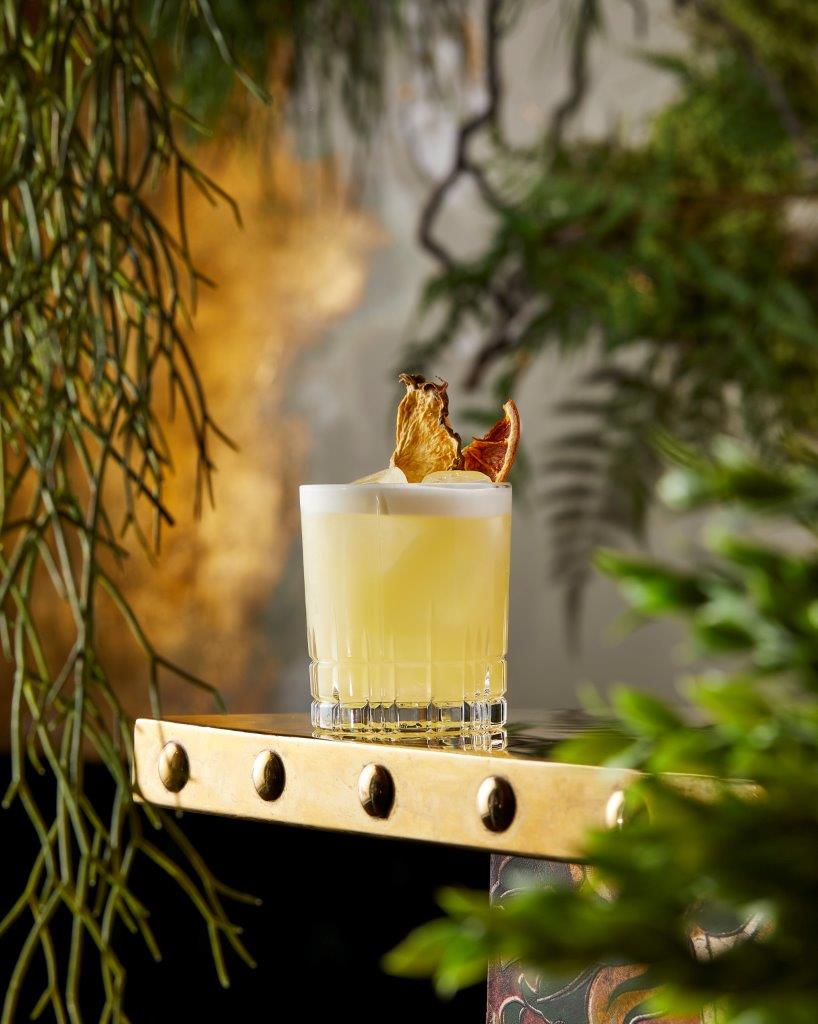 COYA Marbella cuisine
The restaurant's cuisine features COYA's global signature dishes by Executive Chef Fabrizio Fossati as well as unique plates inspired by Southern Spain, perfectly paired with wines selected by one of company's most accomplished sommeliers, Gregory Grooteclaes. Both new and established COYA lovers will experience something new and exciting at the Marbella restaurant.
The menu offers an array of dishes that are light and particularly healthy including delicious seafood ceviche, mouth-watering raw fish tiraditos as well as heartier anticuchos (marinated skewers fired on a charcoal grill) and signature plates like bife Angosto Wagyu.
COYA Marbella is open for both lunch as well as dinner. The spectacular setting with lush foliage and beautiful artefacts that celebrate Latin American culture, makes for an unforgettable meal.
Lunch guests can savour an innovative menu that combines signature dishes with locally inspired items for a unique daytime experience. Relish Calamares con Ocopa, and refreshing Ceviche de Atún Chifa, before indulging with Churros de Naranja. Also launching this year will be COYA Marbella Brunch – a feast not to be missed.
COYA Music
Building on the vibrant Mediterranean atmosphere of Puente Romano Beach Resort, COYA Marbella will resonate with the unique sounds of COYA Music, with entrancing beats from resident DJs, as well as the frequent music events taking place across the year with special guest DJs. Spectacular seasonal parties will punctuate the year, marking emblematic dates such as the Spring Equinox and New Year's Eve.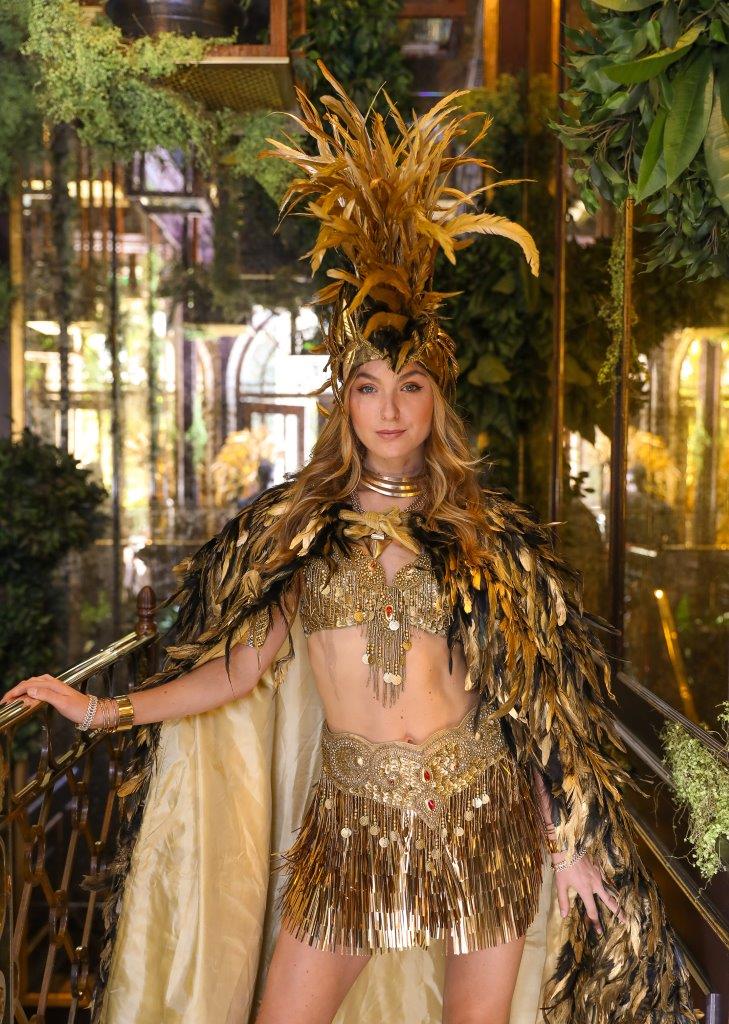 Complementing the innovative cuisine, cocktails and music will be cultural events and seasonal art exhibitions, as COYA welcomes artists to showcase their work each quarter throughout the restaurants & Pisco Bars globally.
Summer in Marbella is set to be even more compelling with the opening of COYA Pool, a sensational pool club with COYA Music beats, immersive entertainment and signature cocktails and bites.
Gonzalo Rodriguez, General Manager Puente Romano Beach Resort, confirms, 'We are very excited to welcome COYA to our Mediterranean resort, bringing its unique cuisine, cocktails music, art and events to Spain for the first time. COYA Marbella further strengthens our international reputation as a vibrant culinary landmark in Spain, with a world-class gastronomic offering of destination restaurants including Nobu, Leña, BiBo, and Cipriani.'
Andrew is a Marketing Communications consultant, working within the wellness, travel & lifestyle sectors. His track record in PR, marketing and branding spans 30 years. He writes regularly on international wellness, travel, and lifestyle themes with a particular passion for the Mediterranean and the Americas. Originally from the UK, Andrew Forbes has lived in the US and France but now calls southern Spain his home, where he is a specialist in hospitality marketing and content, as well as a Contributing Editor for Spain's leading English language newspaper. www.andrewforbes.com
IL PRIMO ECOMMERCE SPECIALIZZATO IN DELIZIE AL TARTUFO E CAVIALE – CAVIAREAT.COM