Top 7 Amazing Destinations for Christmas in Southeast Asia
When talking about Christmas, people often think of a holiday which has fireplaces, pine trees, and snowfall. However, how will it be if you enjoy this holiday in Southeast Asia with sunshine, wind and warm weather? To answer this question, let's discover the best places that you should visit during Christmas in Southeast Asia now!.  
1.Should we visit Southeast Asia for Christmas reason?
This is the best time to visit Southeast Asia countries because the weather from November to February is dry and cool. Therefore, it is ideal weather to experience lots of activities, especially outdoor activities. Addition to Christmas, there are a lot of other activities and festivals in Southeast Asia at this time. Therefore, not only can you celebrate Christmas there but you can also experience in Southeast Asia festivals and culture.
2. Top 7 travel destinations for Christmas in Southeast Asia 
If you seek new experiences for your Christmas vacation, this following list of the wonderful places will be exactly what you are looking for!
Gili T, Indonesia
Gili T is truly a Christmas escape that will get you back to the beauty and the basics of island living. Here, you can spend your Christmas morning snorkelling amongst brightly coloured coral in crystal azure waters. And then, you will have party the night away at one of the famous parties that take place on Gili T during the festive season. Celebrating the Holiday on the island is not only relaxing but also full of activities.
One of the best resorts that you can stay at are Pearl of Trawangan, Gili Tenda or Coco Banana.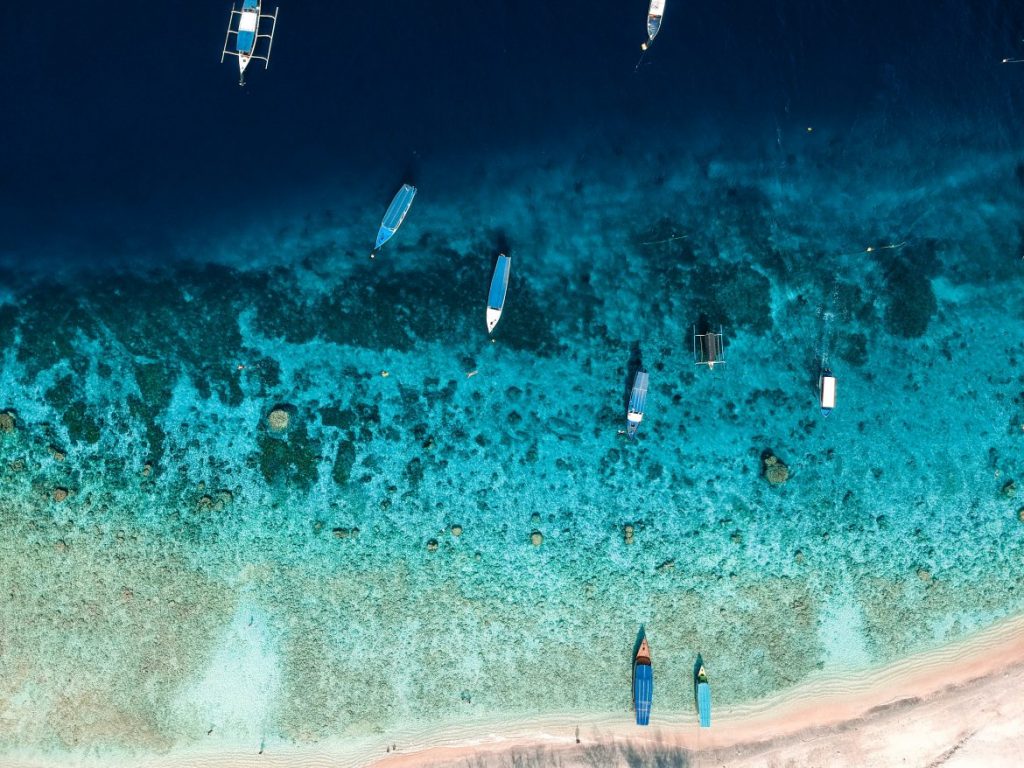 Halong Bay, Vietnam
If you are looking for a Christmas with a difference, then look no further than Halong Bay. This place is like no other and should be on every traveller's bucket list. Halong Bay owns stunning scenery and atmosphere Halong Bag is truly magical. Therefoer, you can raise a glass, share the joy and seize the special moments with your fellow travellers for a Christmas you will never forget.
One of the best resorts that you can stay at are VinPearl Resort, Tuan Chau Resort, or Premier Village Ha Long Resort.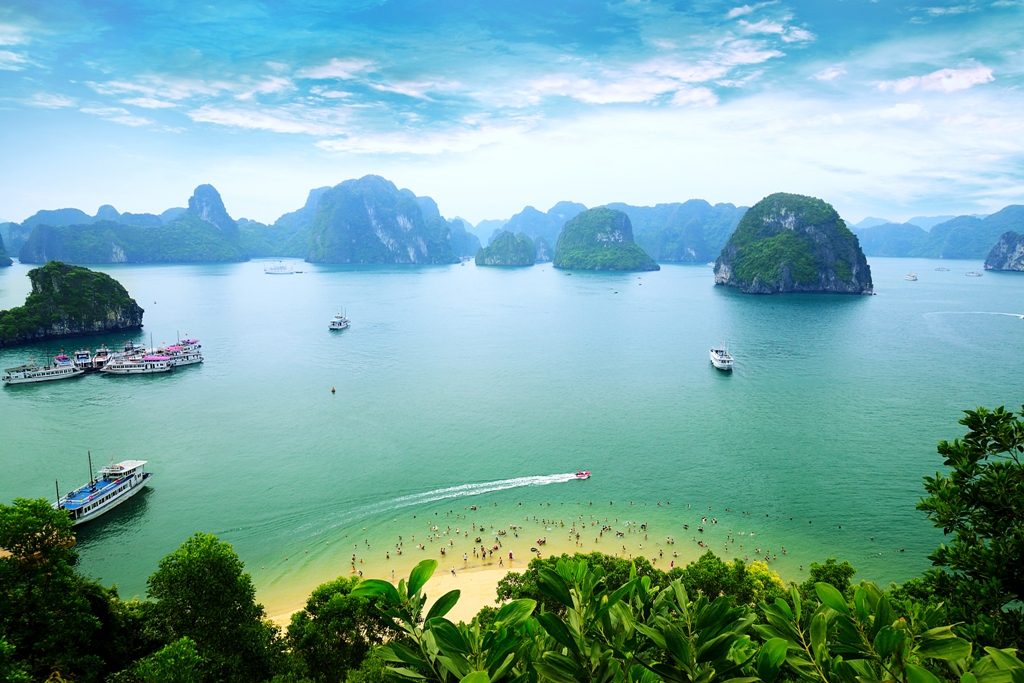 Koh Phi Phi, Thailand
Phi Phi is the ultimate place for Christmas in the sun and beside the sea. Does it sound amazing? White stretches of beach replace white snowed streets and bitter nights are swapped with hazy sunsets and swaying palms. Spending a special holiday in a special place will give you the most memorable experiences.
One of the best resorts that you can stay at are Zeavola Resort-SHA plus, Phi Phi Coco Beach Resort-SHA plus or Phi Phi Phu Chalet Resort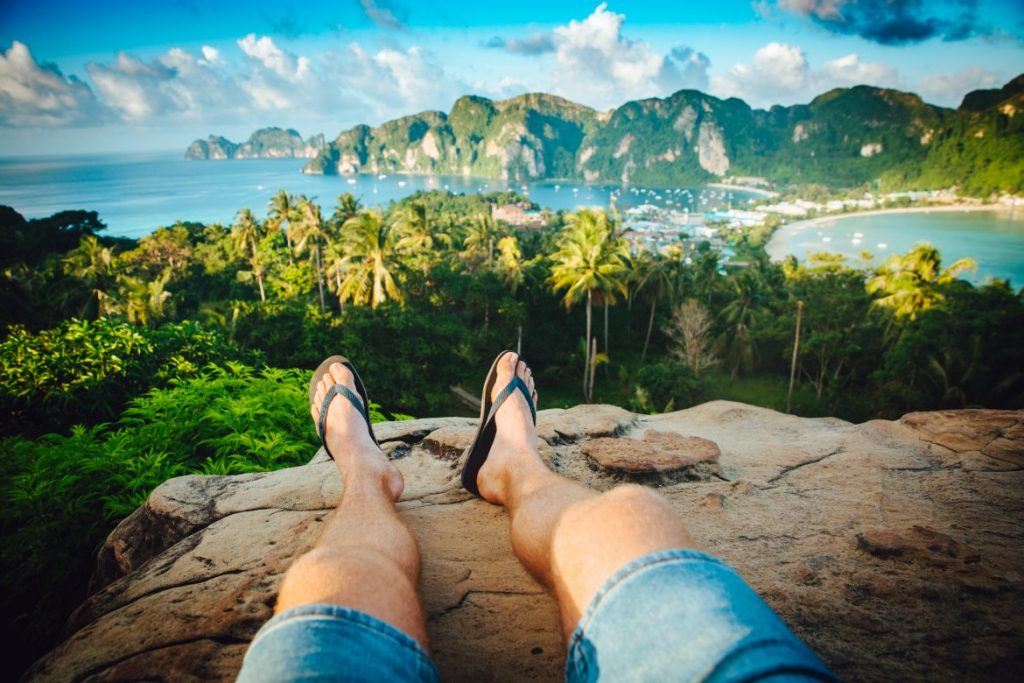 Phu Quoc, Vietnam
Phu Quoc is a Vietnamese island off the coast of Cambodia in the Gulf of Thailand. It is also known for its pristine white-sand beaches and palm trees. It's a great place to spend a Christmas getaway for those who simply want to lie back on the beach and bask in the warm weather.
One of the best resorts that you can stay at are JW Marriott Emerald Bay Resort & Spa Phu Quoc, Intercontinental Phu Quoc Long Beach Resort or Premier Phu Quoc Resort.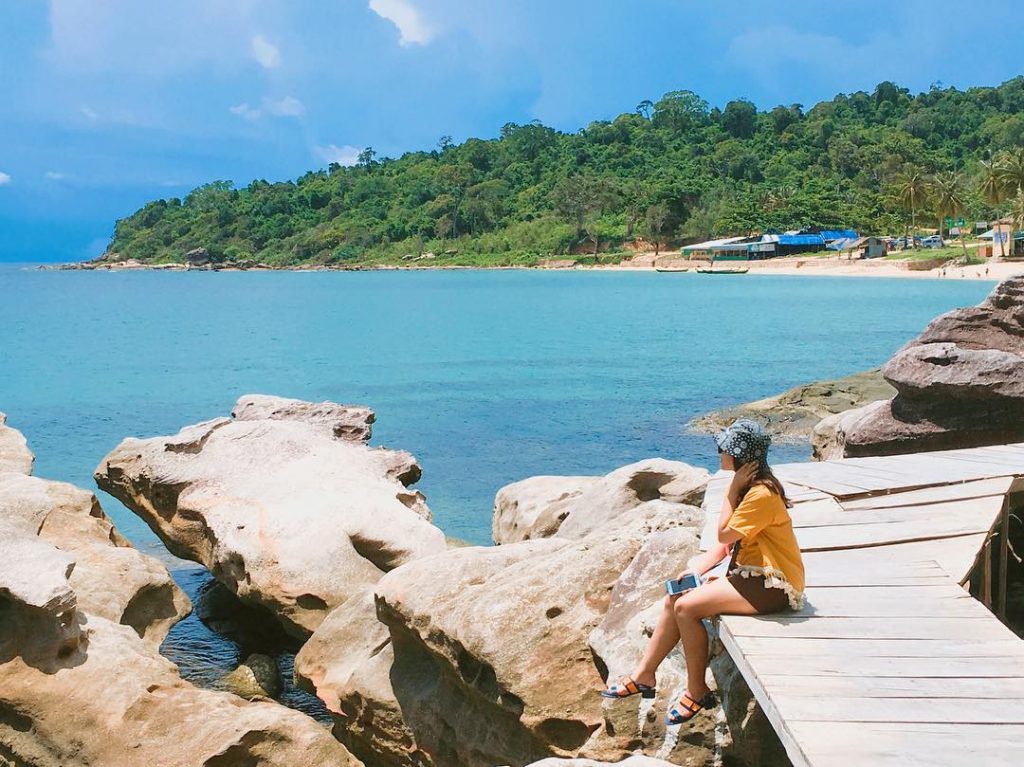 Bali, Indonesia
If you're looking for a magical Christmas affair, Bali is always a good idea. This most famous of tropical island paradises has long drawn throngs of visitors and travellers to its shores. Whether seeking a vibrant island party, a revitalising yoga retreat, the Indonesian island hotspot really has something for everyone.
One of the best resorts that you can stay at are Rimba Jimbaran Bali Resort or The Legian Seminyak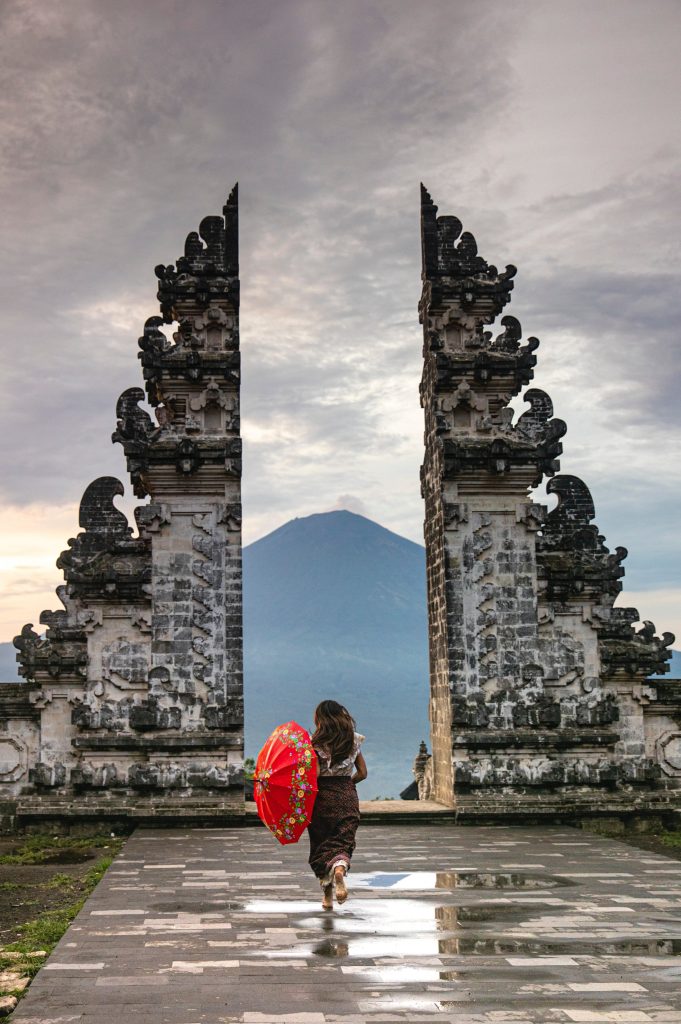 Polonnaruwa, Sri lanka
If you do not want to spend Christmas on islands, beside the sea, you can choose an old city in Sri lanka to engage in ancient architecture and culture. Polonnaruwa is a good choice , which reflects Buddhist culture of Sri Lanka, and is recognized by UNESCO as a World Cultural Heritage. Coming here, visitors will have the opportunity to admire a lot of ancient relics. Besides, you can visit a few other places such as the palace of King Nissanka Malla, statue of King Parakramabahu I, Polonnaruwa Archaeological Museum, Topa Wewa lake, etc.
One of the best resorts that you can stay at are EKHO Lake House or Siyanco Holiday Resort.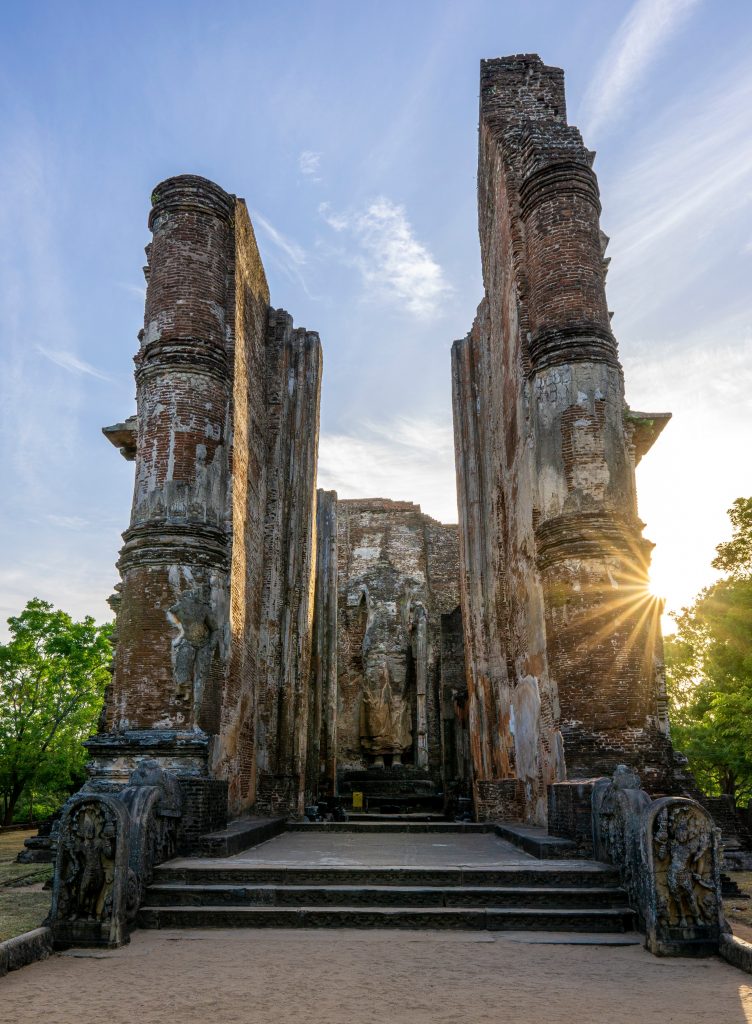 Siem Reap, Cambodia
This bustling city is a hive of activity with plenty of things to do to keep you busy during your Christmas holiday.  If you can extend your trip and you love yourself a party, you must make your way to Pub Street which turns into one big party come New Year's Eve.
One of the best resorts that you can stay at are Anghor Privilege Resort & Spa, Jaya House River Park or Sarai Resort & Spa.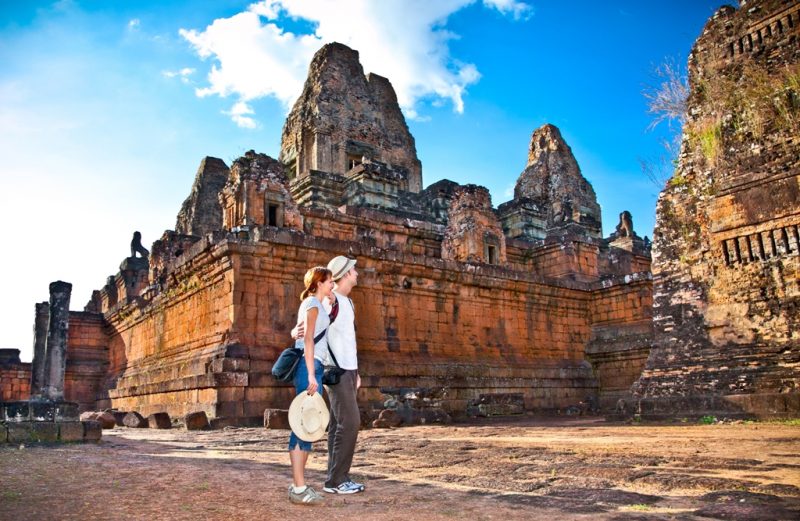 7. About Lux Travel DMC
What a wonderful escaping plan for you to do during your holiday! Just pick up your luggage and we will take care of the rest of the journey!
Lux Travel DMC has been turning over 15 years old in the travel industry sector within Vietnam and other Southeast Asian countries. With the prior experiences from the young and potential staff, we believe that these will be helpful for you when planning the holiday to Southeast Asia.  
Let us be a part of your memorable trip to Southeast Asia!